Nothing on this weekend? Looking for something binge-worthy to watch on Netflix? Look no further!
We've put together a handy list of 2019's most popular titles for your viewing pleasure. Did someone say TV and takeaway?
Dead To Me
When a woman's husband is tragically killed in a hit and run, she becomes captivated by the task of finding the killer. The result of her search: a surprisingly close friendship with a total stranger. This dark comedy errs on the side of drama, and will have you on the edge of your seat. With every episode leaving you wanting more, you're likely to get through this one in a weekend.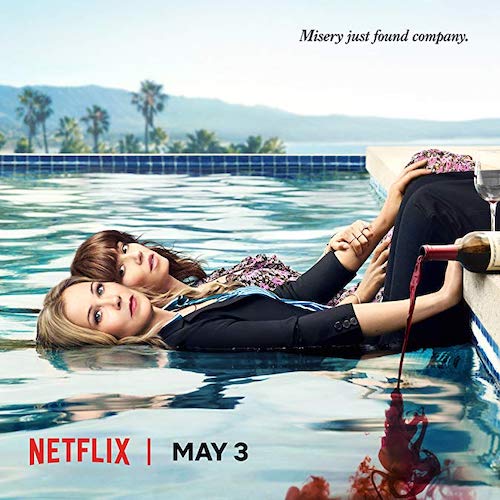 Special
Based on the memoir I'm Special (and Other Lies We Tell Ourselves) by leading actor Ryan O'Connell, Special is an exploration of life as a 20-something gay man with cerebral palsy. When Ryan lands an internship at Eggwoke (think: The Onion meets BuzzFeed), he decides to do away with his identity as a disabled person, and start living the life he wants. This heartwarming comedy is only eight episodes long, meaning you'll definitely watch it in a day.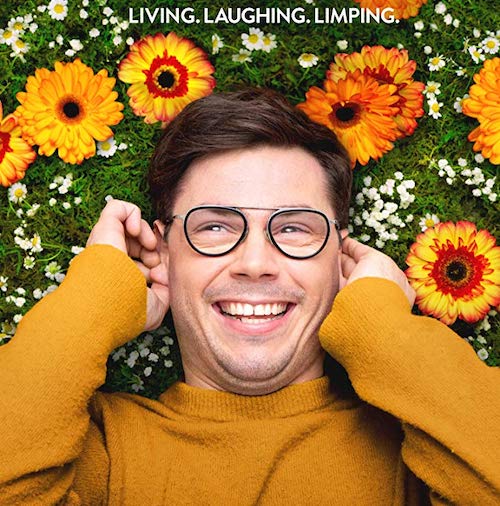 You
This one was the hottest show on Netflix when it dropped in December last year, but it's still gaining traction. The premise: bookstore manager Joe falls in love with a customer, Beck, and will stop at nothing to get close to her. Stalking her on social media to find out where she lives, Joe eventually strikes up a relationship with Beck that is all-consuming. A must-watch.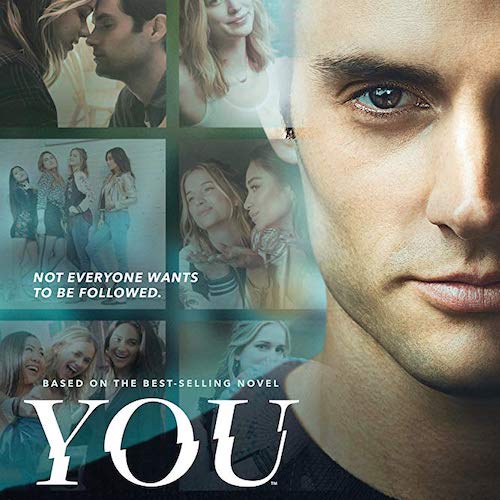 The Umbrella Academy
A superhero drama not unlike X-Men, The Umbrella Academy revolves around a family of adopted superheroes who reunite to solve the mystery of their father's death. Meanwhile, they must band together to fight the impending apocalypse.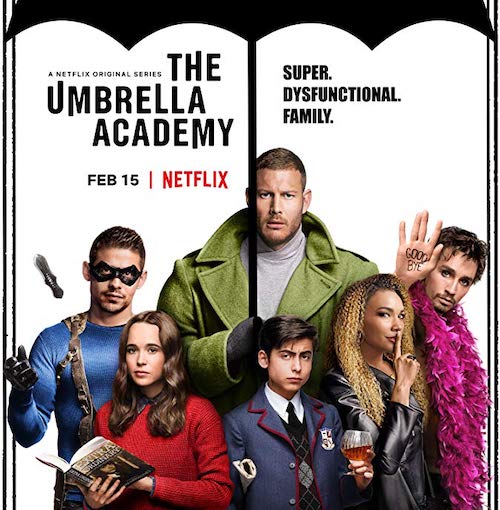 The Good Place
When Eleanor Shellstrop suddenly dies, she finds herself in heaven… although quickly realises it's not where she belongs. Chaos ensues, as Eleanor navigates the afterlife with an unlikely group of friends; Chidi, a moral philosopher, Tahani, a famous philanthropist, and Jianyu Li, a silent monk. The Good Place is a lighthearted comedy that manages to explore a number of life's biggest questions and dilemmas with ease. And if you're a lover of a good plot twist, you'll love the end of Season One.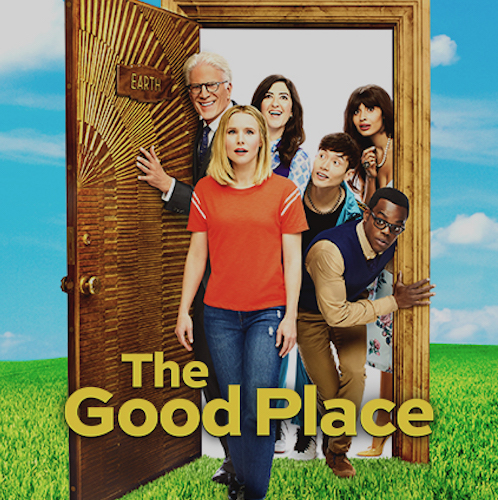 Russian Doll
It's Groundhog Day meets The Twilight Zone. Russian doll centres around Nadia, who on the night of her birthday, gets caught in a mysterious loop of repeatedly attending the same party, and dying at the end of the night. Each episode is pretty formulaic: just as she thinks she's on track to find out what's going on, Nadia dies. Just like Nadia, you'll be captivated by wanting to know what is going on, making this the perfect binge-watch.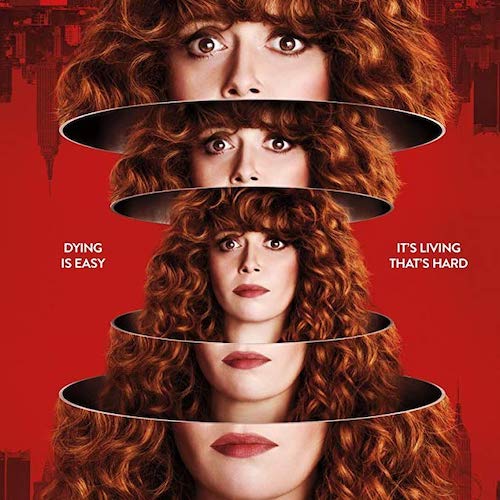 Sex Education
Otis is a socially awkward high schooler with a Sex Therapist for a mum. When his schoolmates find out about his home life, Otis decides to use his knowledge to his advantage, and teams up with the elusive Maeve to start an underground sex therapy clinic. Although successful, helping others forces Otis to realise he may need some therapy of his own. This British comedy stars Asa Butterfield (The Boy in the Striped Pyjamas) and is a great exploration of teen angst, identity and diversity.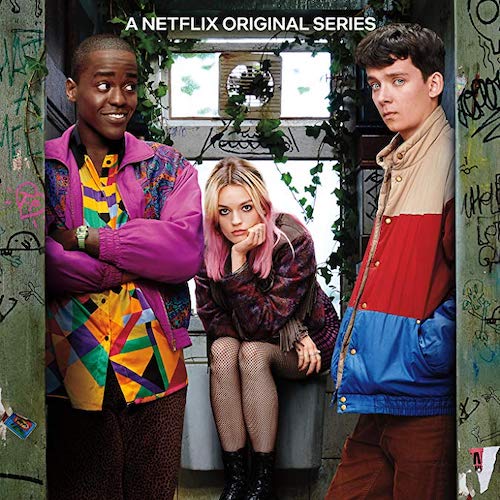 After Life
Following the death of his wife from cancer, Ricky Gervais' Tony can't seem to see the bright side of life. Instead of ending it all, Tony decides to live long enough to punish the world, by saying and doing as he pleases. With his friends and family trying hard to preserve the nice guy they used to know, Tony comes up against difficulty. After Life is a nuanced and thoughtful navigation of grief.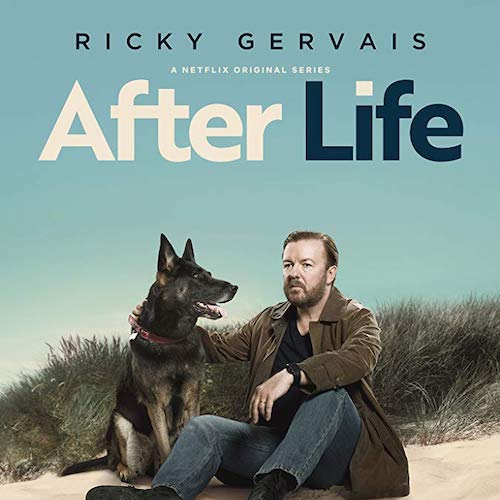 Conversations with a Killer: The Ted Bundy Tapes
True crime is so hot right now, so it's no wonder this one made the list. This docu-series delves into the mind behind some of America's most evil murders. Once you're done with The Ted Bundy Tapes, the biopic starring Zac Efron and Lily Collins, Extremely Wicked, Shockingly Evil and Vile, is also on Netflix.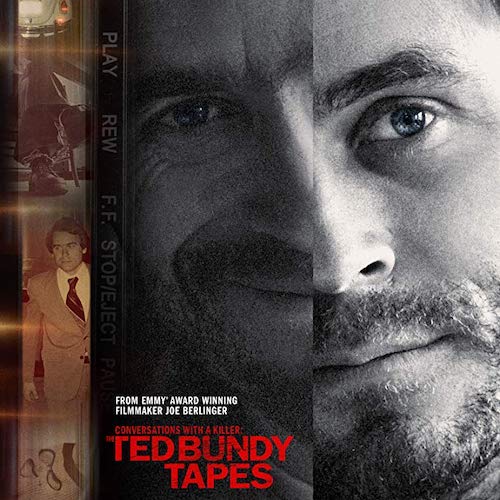 American Crime Story: The Assassination of Gianni Versace
This series took home nearly every award for which it was nominated this season, and rightly so. The biographical exploration of serial killer Andrew Cunanan details his life, from the years preceding, to the days directly following his crime spree that took the life of fashion mogul Gianni Versace. Watch for peak 90s Miami Beach vibes and plenty of shirtless Darren Criss.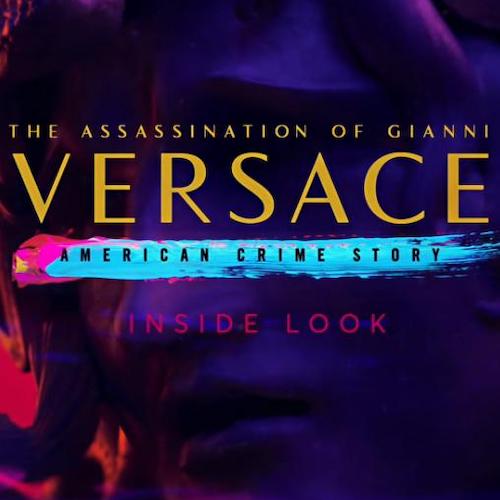 Which ever TV series you wish to binge watch tonight, let The Groove Train take care of the food!

Image Sources: IMDB