Are you in the midst of kick-starting your healthy eating journey? Or just sick of your routine breakfast every morning and need something a little more exciting to get you motivated out of bed?
We have put together a list of the best smoothie recipes to make for breakfast (or anytime of the day)! They are not only delicious and healthy, but also super easy and simple to make! Hooray!
Note: All recipes are for one serving. But that doesn't stop you from using double quantities to make one for you and for someone else!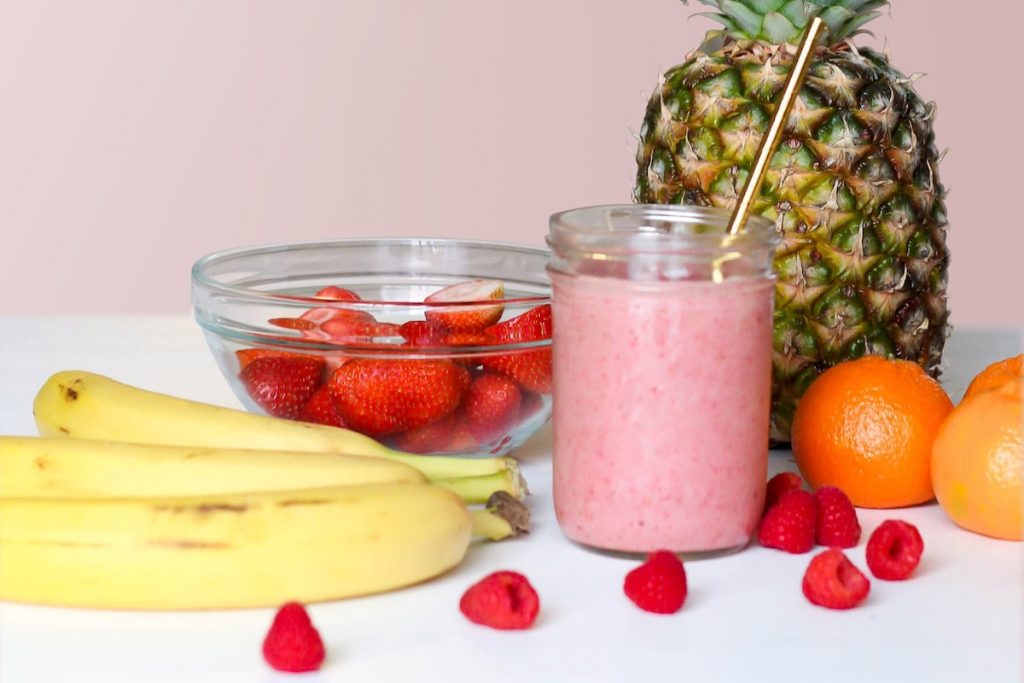 1. Very berry-licious
Need a smoothie that's high in antioxidants? Berries are your go-to here! Try out this fruity and refreshing mixed berry combination!
Ingredients:
1 frozen banana
1/4 cup frozen raspberries
1/4 cup frozen blueberries
4 fresh strawberries
1 cup almond milk
1 tsp desiccated coconut (optional)
1 tsp chia seeds (optional)
2. Tropical delight
Berries not your thing? No worries! Give this fresh tropical smoothie a try. Yum!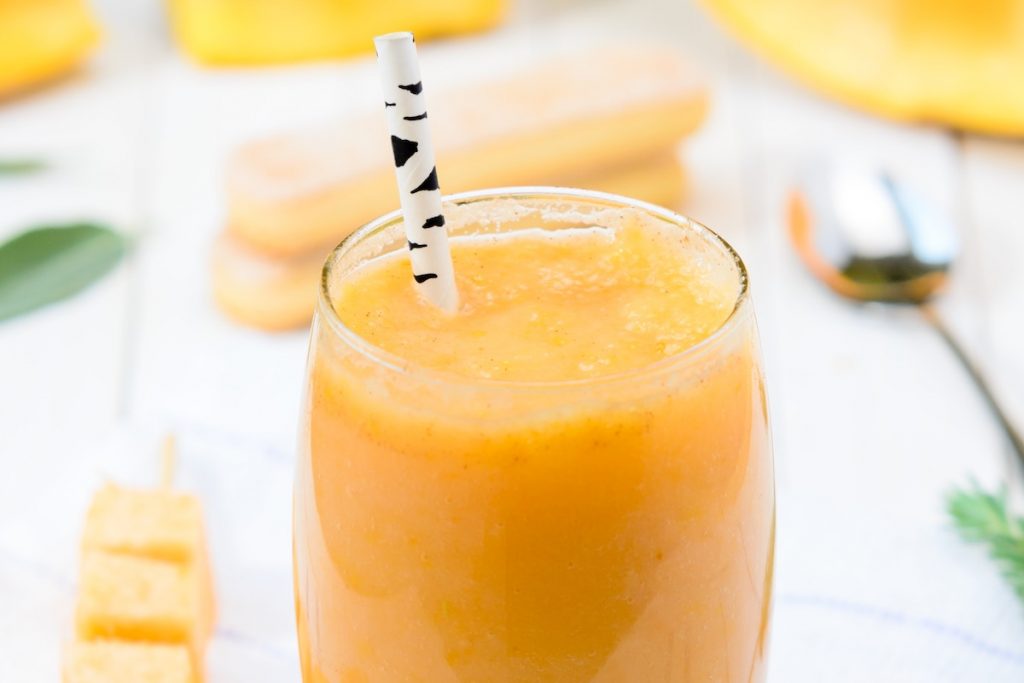 Ingredients:
1 frozen banana
1 cup frozen mango pieces
pulp of 1 passionfruit
1 cup coconut water
1 tsp flaxseed meal (optional)
3. Bananarama
This one's basically a banana milkshake, but the added flavours of cinnamon and oat make it soooo much better! If you haven't tried adding oats to your smoothies yet, you need to get on it, asap!
Ingredients:
1 frozen banana
1 tsp ground cinnamon
2 tbs rolled oats
1 tsp honey
1 cup of almond milk

4. Not-tella!
Looking for a way to justify having chocolate for breakfast? Well, here is is! A healthy spin on the classic Nutella spread! *Jaw drop*
Ingredients:
2 frozen bananas
3 tbs cacao powder
1/4 cup hazelnuts
1 cup of almond milk
5. Creamy GREEN
If you're looking for a way to easily increase your intake of green veggies, adding them to smoothies is the smartest way! And don't be fooled by the green colour- these smoothies are often the ones that taste the best!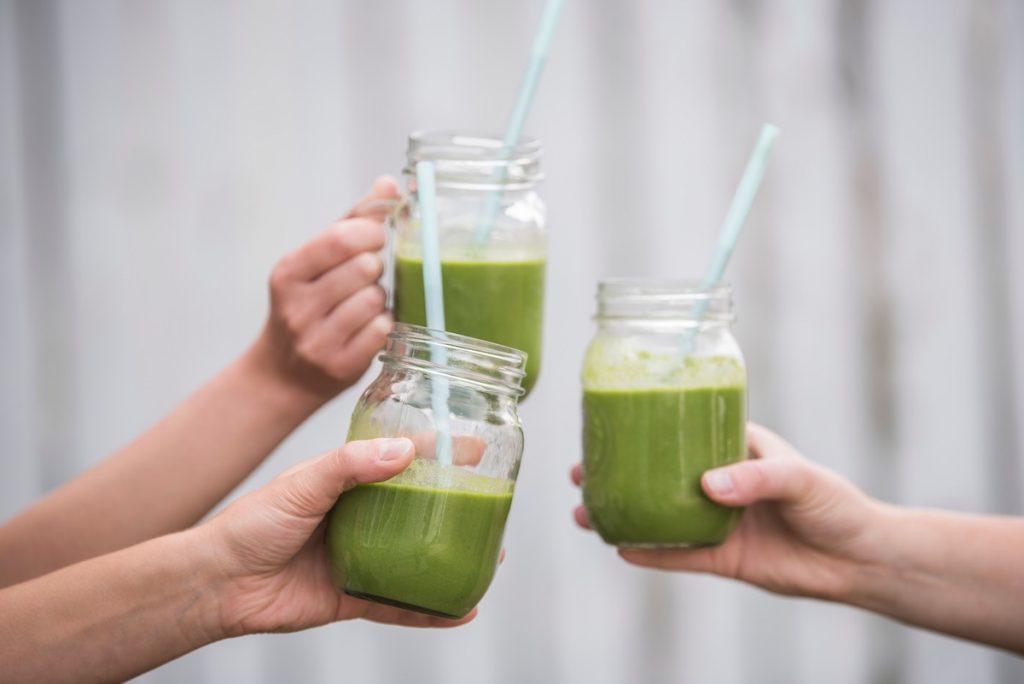 Ingredients:
1 frozen banana
1/4 of an avocado
1 mango cheek
1 handful of baby spinach
1 cup of soy milk
1 tbs pure maple syrup (optional)

Whichever smoothie you choose this morning, we are sure you're going to love it!

And if you need something to fuel your energy even more, head over to your local Groove Train restaurant to discover our healthy and hearty breakfast & brunch options!