The art of cooking is in the preparation. So when it comes to the tools you use, it definitely helps to have good ones. We've rounded up some of the most cutting-edge (ha) utensils to assist you in the kitchen.
Vegetable spiraliser
Grab one of these and give regular noodles the flick! Spiralisers are the perfect tool for introducing healthy alternatives to your diet, giving you the option to turn just about any veggie into spaghetti: zucchini, carrots, capsicum- the possibilities are endless!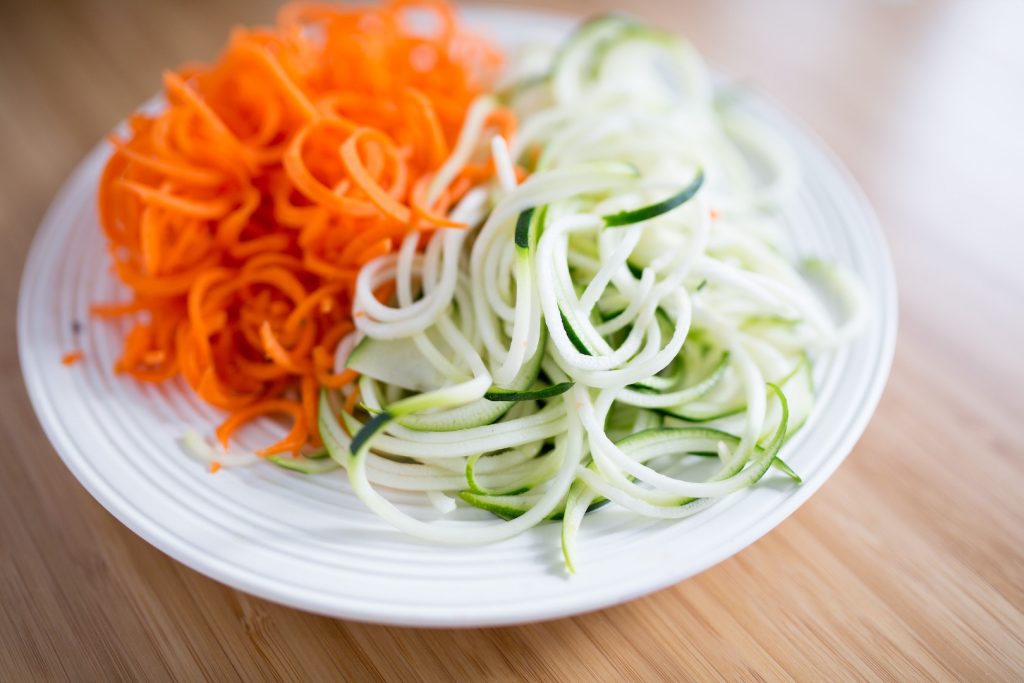 Vegetable dicer
If you're not a fan of cutting onions (who is?), this tool is definitely for you. A veggie dicer not only saves your eyes from watering, it saves you a heap of time chopping veggies. Most of them will come with a few blade sizes, giving you the option of diced, minced or julienne veg.
Jar openers
So simple, so effective. Silicone jar openers may possibly be the most underrated tool you'll keep in your miscellaneous kitchen drawer. That's all.
Heat-conducting butter knife
How often do you take butter out of the fridge in enough time for it to be spreadable? Never? We thought so. That's why this gadget is so handy. Literally. It absorbs the heat from your hand and puts it straight into whatever food you're trying to soften up.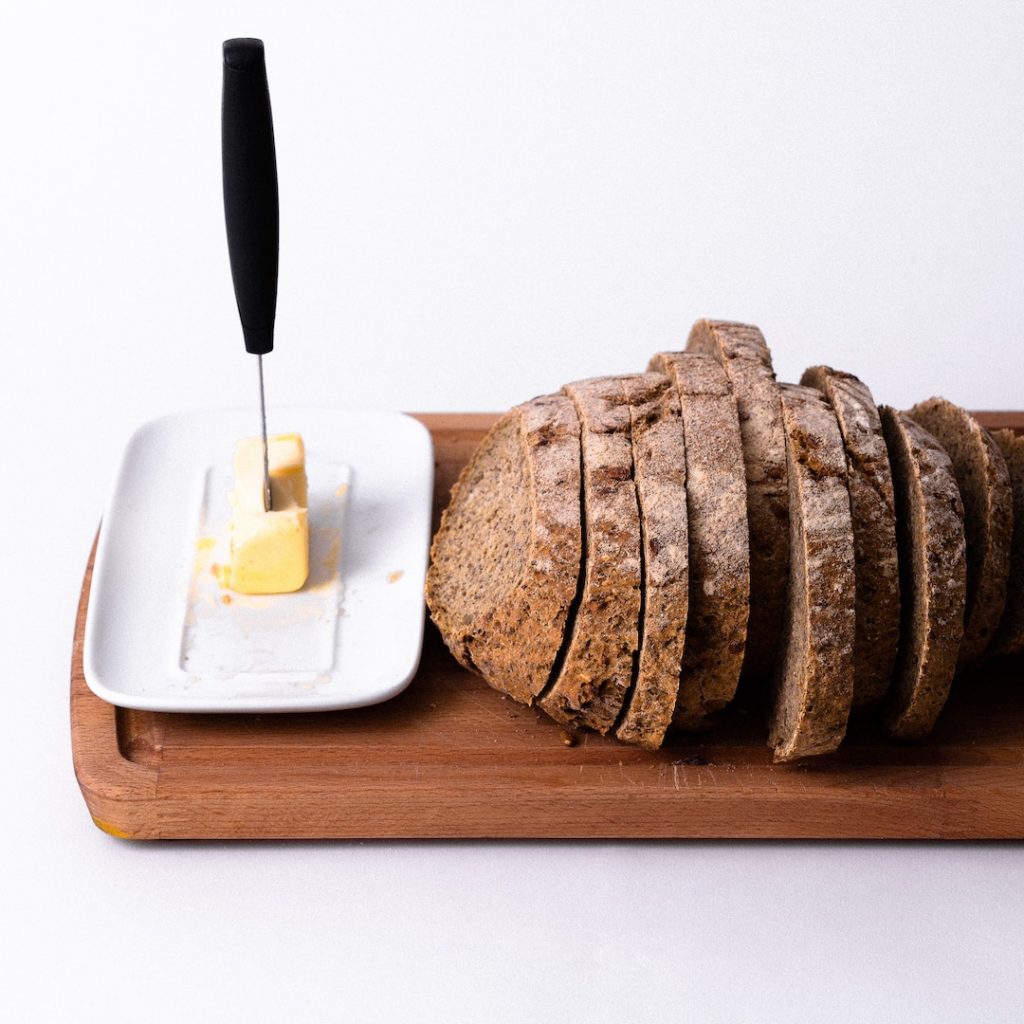 Slow cooker
No kitchen is complete without a slow cooker. The sheer number of meals you can create in one is reason enough to make the investment. And the convenience of being able to put a meal on in the morning and leave it while you're at work to do its magic is truly unparalleled.
Too many gadgets to wrap your head around? Craving takeaway anyway? Let The Groove Train take care of dinner tonight!