Looking for ways to improve your health without having to go on a crazy, restricted meal plan?
Ditch the diet. And consider these simple food substitutes the next time you're grocery shopping!
White bread > Rye or wholemeal bread
No one wants to eliminate bread completely from their diet. That's where rye and wholemeal both come in handy- adding much more fibre to your day than most white breads!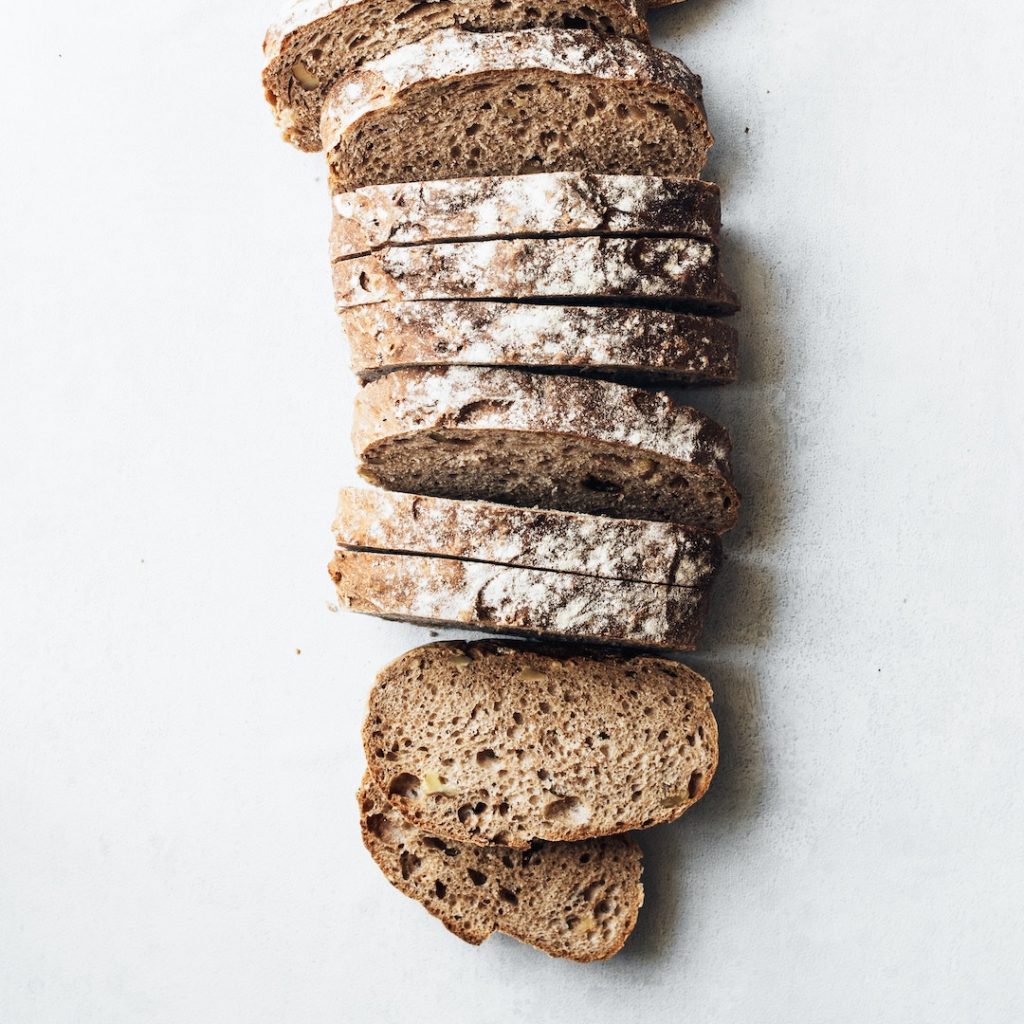 Rice > Cauliflower rice
Want an easy way to increase your veggie intake? You could always give white rice the flick, and substitute it with homemade cauliflower rice.
All you need to do is chuck some raw cauliflower into a food processor and blend until it resembles rice. Definitely beats waiting for your rice to cook!
Potato > Sweet potato
Along with having a delicious taste, sweet potatoes contain more vitamin C, less calories, more fibre and fewer carbs than white potatoes.

Bake into chips. Add to curries, salads and stir fries. Or use them as alternatives to the classic baked jacket potatoes! Yum!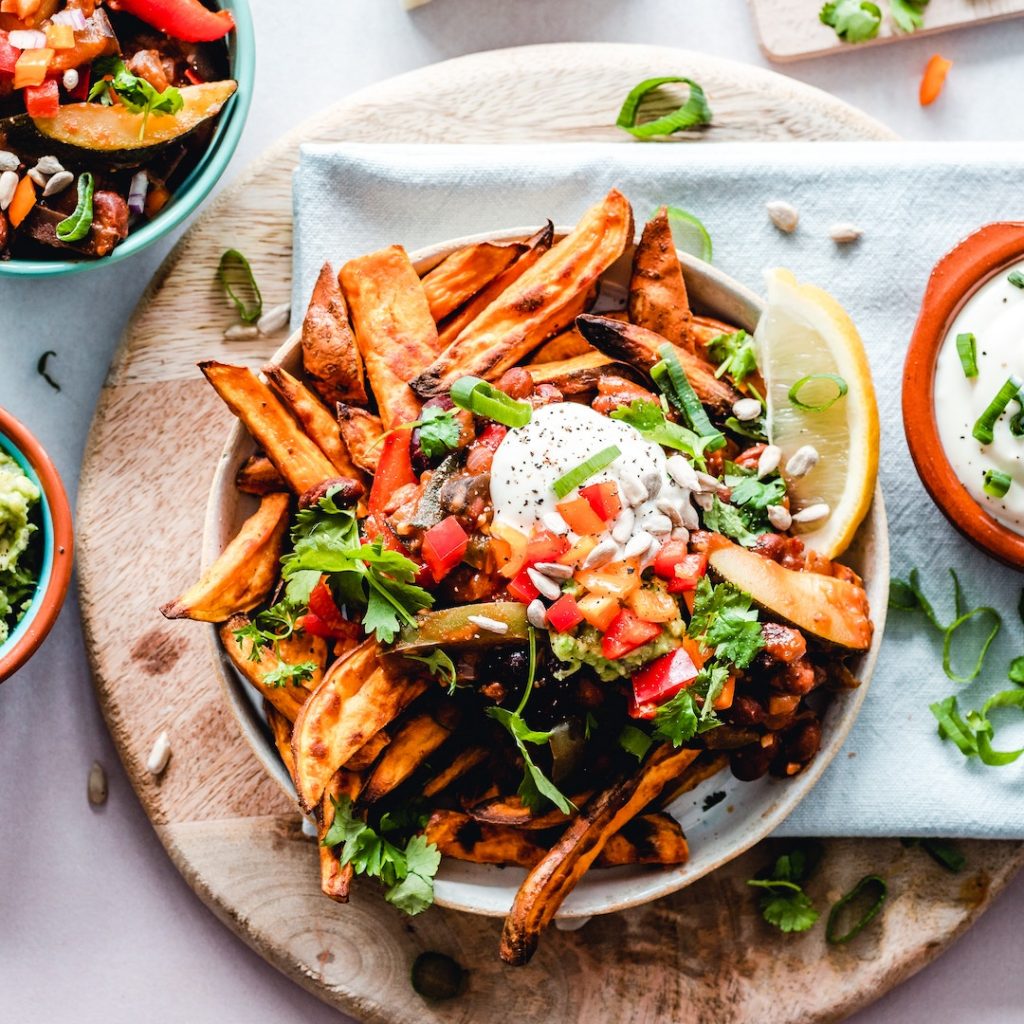 Iceberg lettuce > Spinach
Lettuce be real here. Iceberg lettuce doesn't add much wow factor to salads. So opt for spinach instead.

This amazing superfood is packed with plenty of nutrients to help improve your skin, hair and bone health!
Chips > Popcorn
Or are you craving something a little more savoury?

Slightly salted air-popped popcorn is your go-to here! And won't leave you feeling guilty when you eat the whole bowl!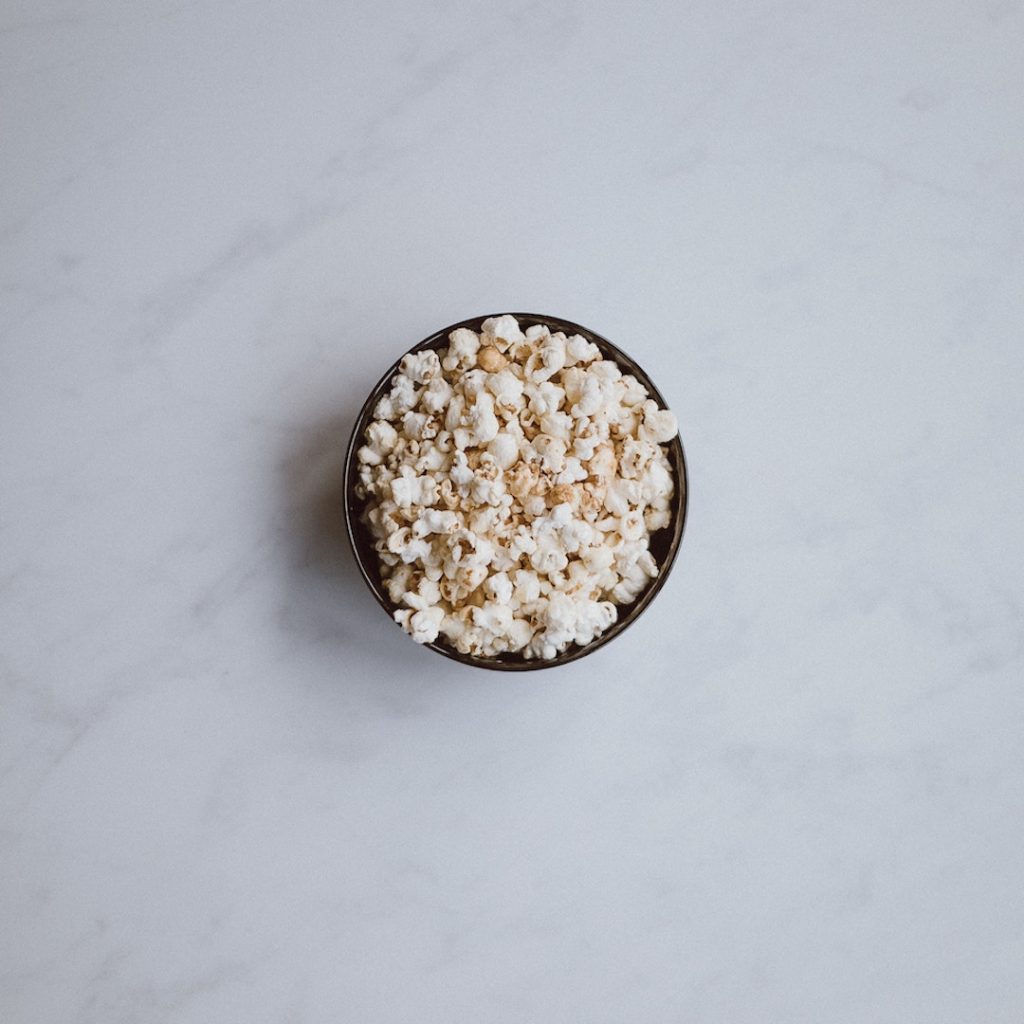 Soft drinks > Soda water
We all know soft drinks are full of sugars and sweeteners that shouldn't be consumed on a daily basis.

So to help curb those cravings, try infusing fruit, mint leaves or lemon slices to some natural soda water!
Sugar > Honey
Got a sweet tooth and always find yourself adding sugar to your coffee, tea, cereal, pancakes, french toast and basically anything you can think of?
Switch it up with some honey (or pure maple syrup) to add a little natural sweetness to your life!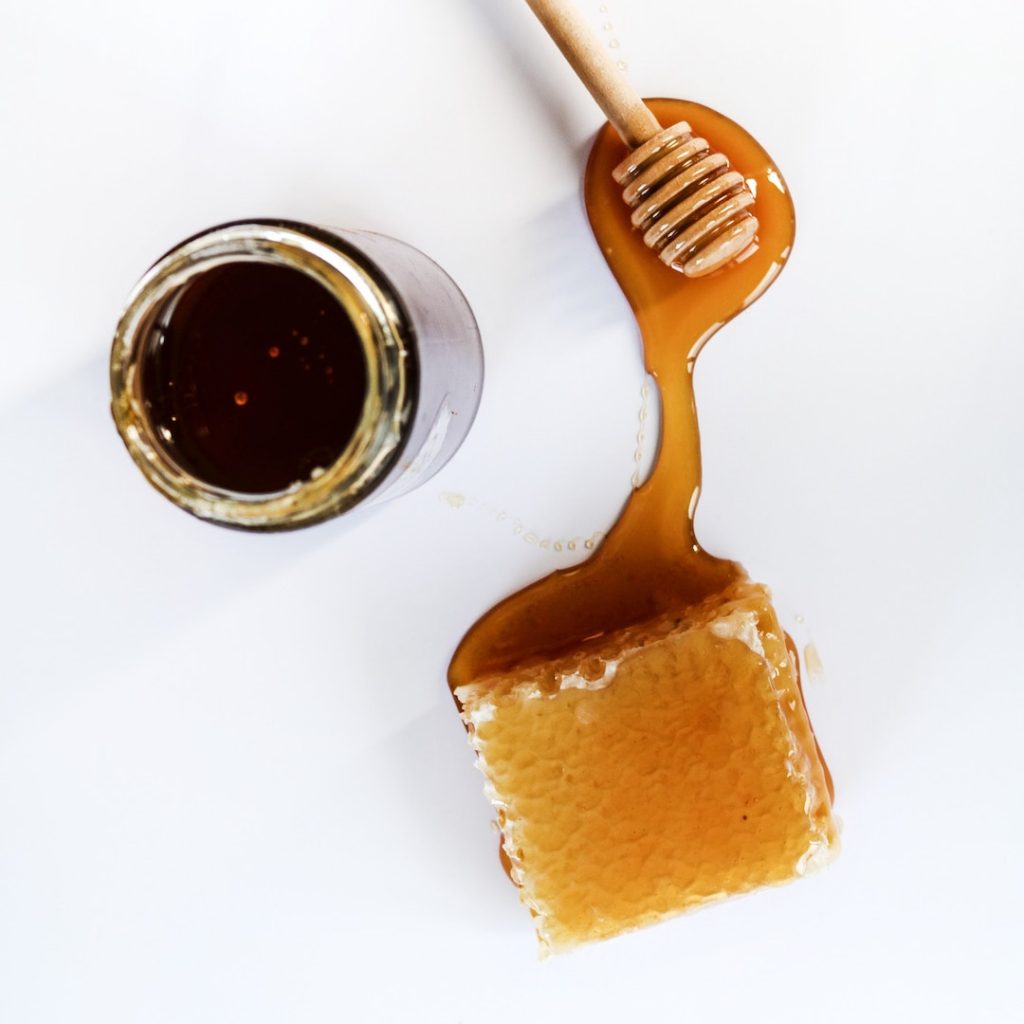 Butter > Avocado
Always find yourself spreading a thick layer of butter on your (wholemeal) toast? Try replacing this with mashed or sliced avocado to add a variety of healthy fats to your diet.

Topped off with sliced tomatoes and a poached egg- you're on your way to the perfect midday snack!
Enjoyed reading this article and want some more wellness and food inspo? Check out our blog on healthy breakfast smoothies!