Forest Hill
We're serving up all your Groovy favourites in Forest Hill Chase Shopping Centre, you can find us on Level 3 next to Hoyts Cinema. Get ready to settle into your new local. It's the perfect location for a pre-movie feed, family outing, a cheeky catch-up and drinks, or any occasion that requires delicious food, drinks and great atmosphere!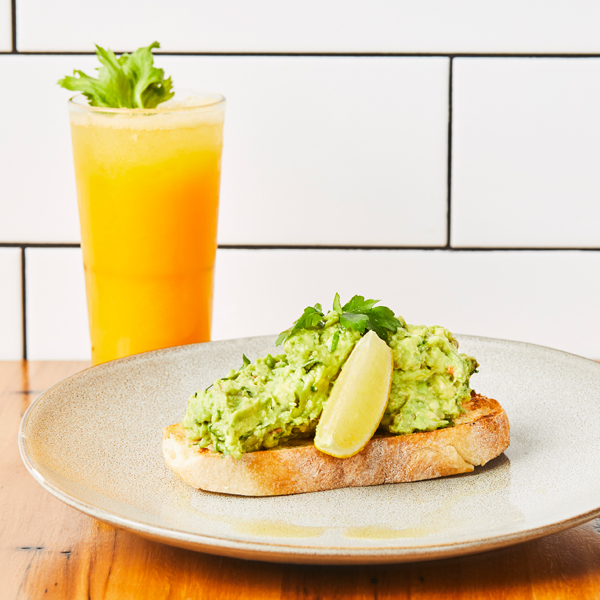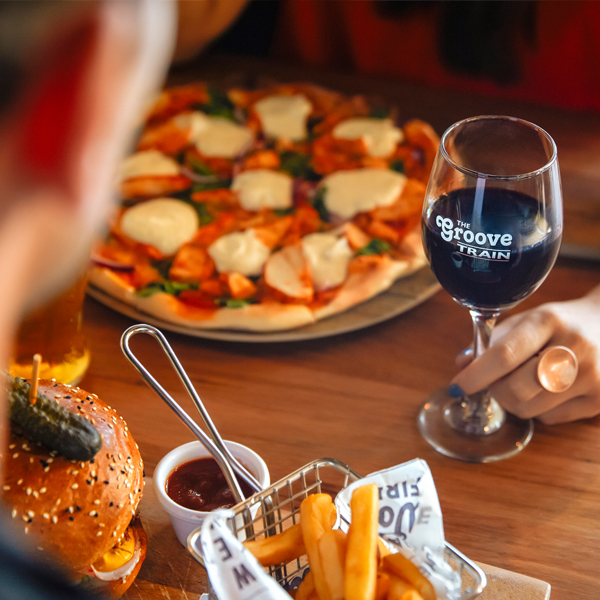 Whether it's taking a breather for a coffee, enjoying a relaxing meal with friends or meeting up for drinks, you will find it ridiculously easy to sink into The Groove Train vibe in one of the cosy booths and forget about the chaos of the outside world. Also true to The Groove Train form is the modern, comfortable and stylish surrounds in an open setting. The décor has just the right combination of groove and function to make your dining experience that extra bit special. Allow the talents of The Groove Train Forest Hill kitchen to satisfy any craving with a wonderful variety of meals on offer, from Mediterranean and modern Australian inspired dishes to gourmet pizzas from the wood-fired oven. Or simply turn a break into a delightful coffee experience by enjoying a craft roasted Groove Press coffee made by our experienced baristas.

book your
Book a table at your favourite Groove Train restaurant. Don't miss out on securing your spot!