Frankston
The Groove Train Frankston is the new main attraction of Wells Street Frankston! Serving delectable dishes made fresh to order with the finest ingredients we can source. With over 100 dishes to choose from, we have something for everyone!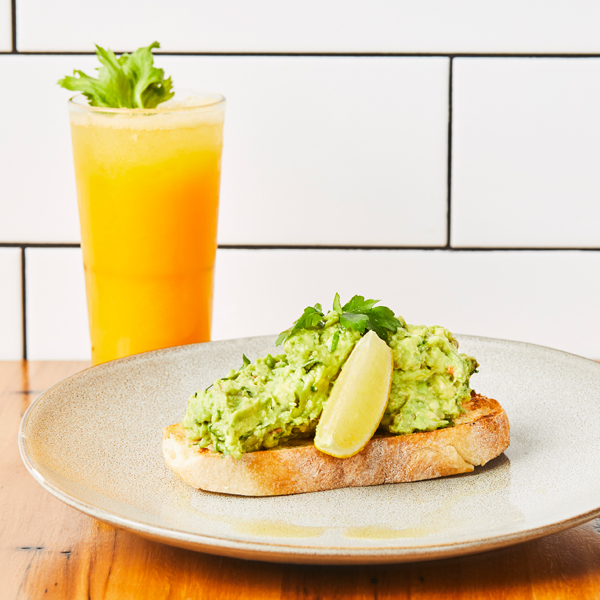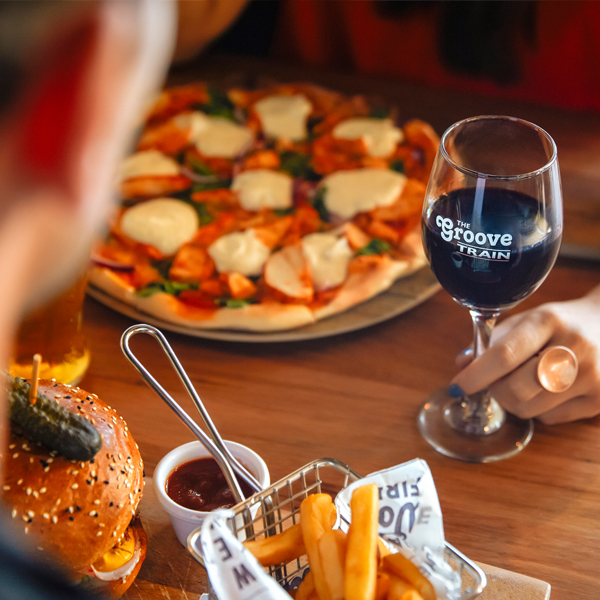 We have transformed this old pub into our very own eclectic Groove Train that boasts up to 270 seats. We have several dining spaces available, ranging from the downstairs front and back dining area, and our upstairs cosy mezzanine space. We also have a function area which can accommodate groups of up to 120 people and an intimate private dining room available for hire that sits up to 24 guests. It is ideal for boardroom lunch meetings and dinner functions. Finally, let's not forget to mention our outdoor dining space where you can be right in the heart of all the commotion. If you're after a scrumptious breakfast, lunch with the kiddos or late night drinks with your mates, The Groove Train Frankston has the vibe, the food, and the style to make it a memorable dining experience at our restaurants around Melbourne.

book your
Book a table at your favourite Groove Train restaurant. Don't miss out on securing your spot!