Kawana Waters
Relax away from the busy shopping crowds at our new location in Kawana Waters. Enjoy specialty coffee and sweets from our takeaway menu or retreat from the busy crowds to enjoy a casual meal within our vibrant restaurant.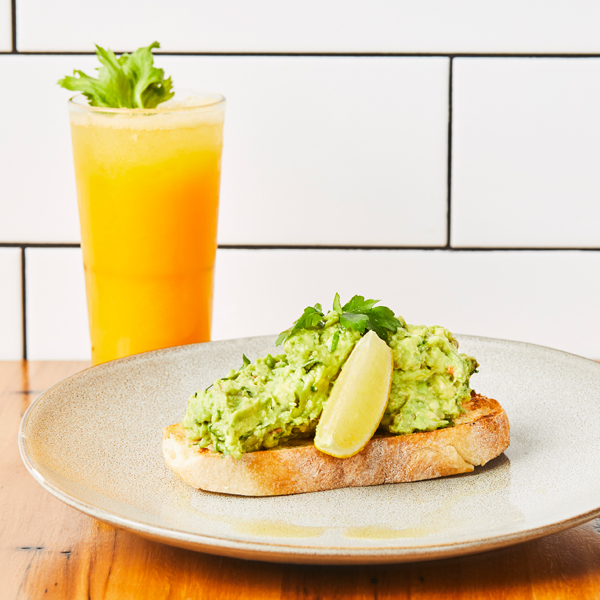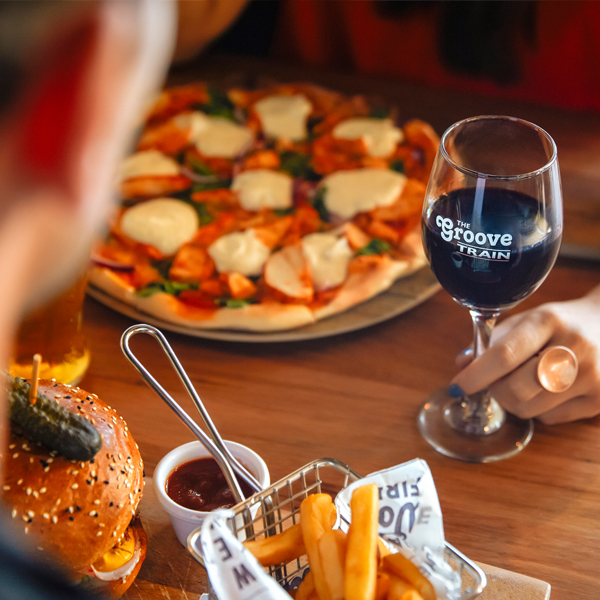 The Groove Train at Kawana Waters offers shoppers respite and comfort. Get away from it all while enjoying a fresh lamb salad while dining alfresco. Alternatively, head indoors and have a meaty banquet while diving into the Grooves Mixed Grill Plate. Providing a plethora of options and excellent customer service is our standard mode of operation. Our interior design is stunning, with the perfect combination of modern and industrial vibes. The fit-out includes tables, booths and lounge area. We take advantage of the spectacular weather of the Sunshine Coast, providing ample alfresco dining outside, and a hip and urbane feel in our large interior. If you are looking for great drinks, chill atmosphere, and great food on the Sunshine Coast, you have found it at The Groove Train Kawana Waters.

book your
Book a table at your favourite Groove Train restaurant. Don't miss out on securing your spot!