Knox
This Groove Train is conveniently located at the Westfield Knox. Shop 'till you drop, then swing by to rest your feet and spice up your palate. We are fixin' up some mighty good dishes that will give your taste buds a pleasant jolt of goodness. Our ingenious chefs combine the high-quality ingredients and spices to prepare modern Australian food with a Mediterranean, Italian or Asian twist. With over 100 dishes to choose from, we have something for everyone.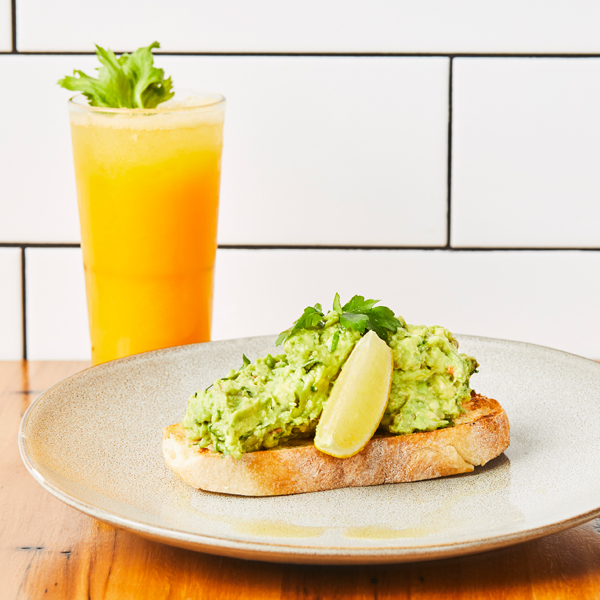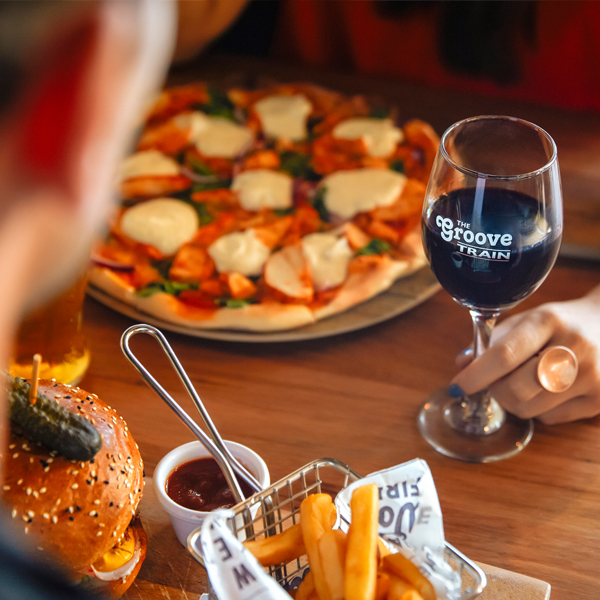 Immerse yourself in chillaxed comfort as you take in the mod vibe and urbane style of The Groove Train design. With outdoor dining and lounge areas, cool colours and sweeping views, it's a place to settle in, unwind, and relax. Come with a little one and know that the food will be delicious and full of nutritious goodness. Swing by in the AM for a Corn Fritter brekky alfresco with our award-winning coffee. If you're on the move with places to go, swing by the Espresso window and grab a cuppa to-go. If mornings aren't your thing, grab your mates and come for late-night drinks. Enjoy laughter and sips over gourmet pizzas from our wood-fired oven or bites of our Dark Chocolate Mousse. We provide a relaxed bar and lounge atmosphere at our amazing restaurants in & around Melbourne, for late-night drinks and dining at its' best. Food is our muse, and we aim to please.

book your
Book a table at your favourite Groove Train restaurant. Don't miss out on securing your spot!