Plenty Valley
The Groove Train Plenty Valley offers a more vivacious atmosphere with upbeat music and massive glass walls that welcome the brilliance of the day. Serving delectable dishes made fresh to order with the finest ingredients we can source. With variety of dishes to choose from, we have something for everyone!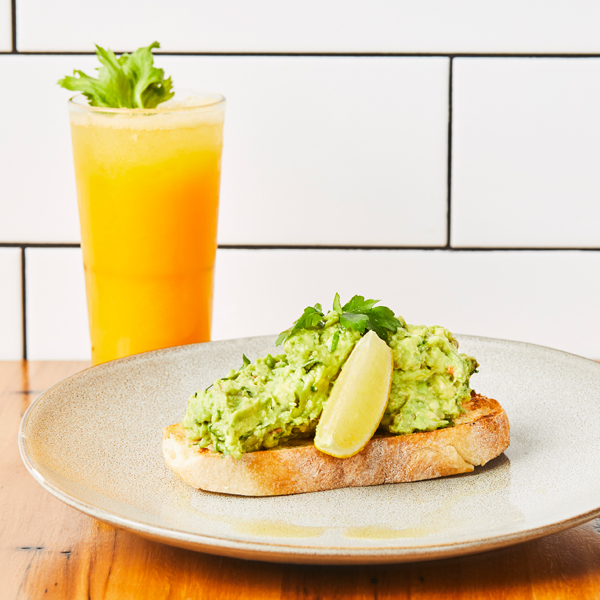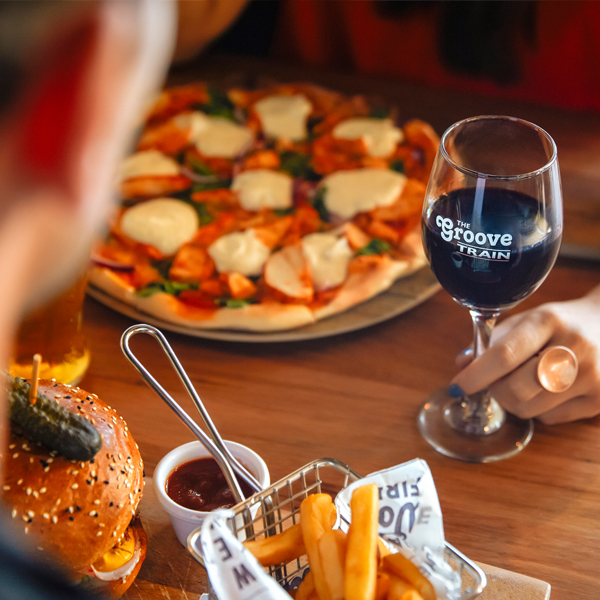 Service with a smile never loses its charm and is as customary to The Groove Train experience as the canvas lampshades and lavish meals. The carefully designed specials make choosing just one dish in best restaurants & cafes in Melbourne is even more difficult, especially when every single serving is tailored to please and will not disappoint! After being pampered by the brilliant kitchen staff, moving over to the comfy couches for a coffee allows the shopper-to-be to sink into a state of calm before starting off on their shopping adventure. The Groove Train Plenty Valley is a people pleaser from all angles; great atmosphere, great service, great coffee and seriously great food, the Groove Train has it all and is not afraid to show it!

book your
Book a table at your favourite Groove Train restaurant. Don't miss out on securing your spot!