Rockingham
We've brought our distinct vibe and style to the west, serving up over 100 dishes for Breakfast, Lunch & Dinner using only the finest of ingredients. Located in Rockingham Centre's premier alfresco dining precinct, Syren St, you can sit back and enjoy a delicious cocktail or freshly roasted craft coffee in the sunshine.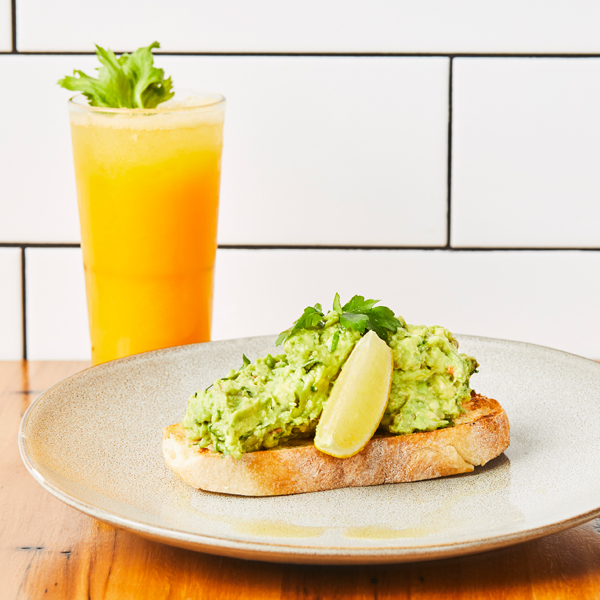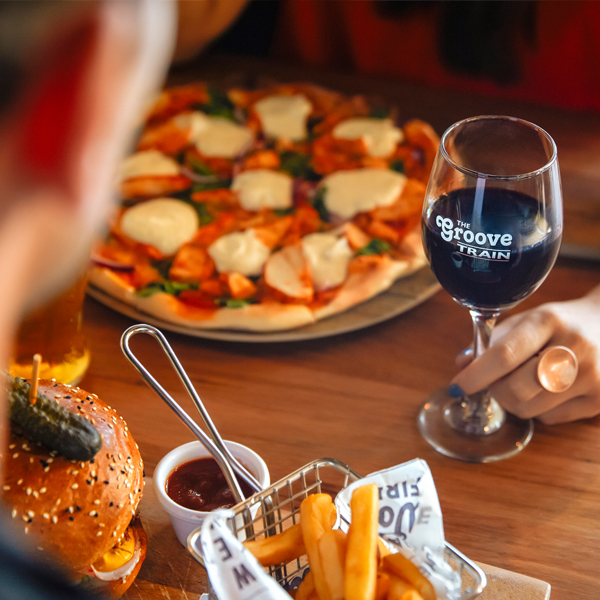 Serving delectable dishes made fresh to order with the finest ingredients we can source. With over 100 dishes to choose from, we have something for everyone!

book your
Book a table at your favourite Groove Train restaurant. Don't miss out on securing your spot!