When it comes to picking flowers for your mum this Mother's Day, the choices available at your local florist may seem endless. If your mum has a particular favourite when it comes to flowers, then your job is quite easy, hey? But if not, then sometimes the overwhelming range can make it rather difficult to choose the perfect bouquet for your mum!

We have tried to make your job a little easier here! So keep reading to find out the true meaning behind different flowers and which you should choose to reflect your mum's personality & style!
Roses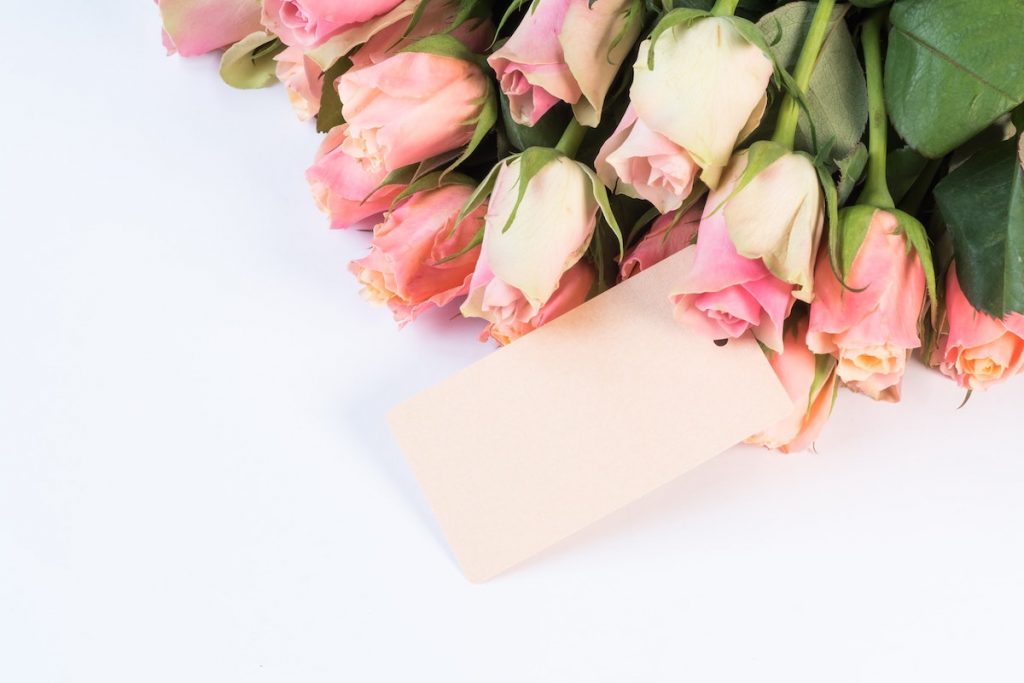 Is your mum quite traditional? Has an eye for all things beauty and appreciates the finer things in life?

If so, then the classic bouquet of roses is perfect for her. Unsurprisingly, roses represent love, deep appreciation and gratitude, and is therefore a top flower to pick if you really want to show your mum that you appreciate all her efforts in supporting and raising you!
But be sure to go for soft pink tones here, as red roses are commonly associated with romance.
Gerbera daisies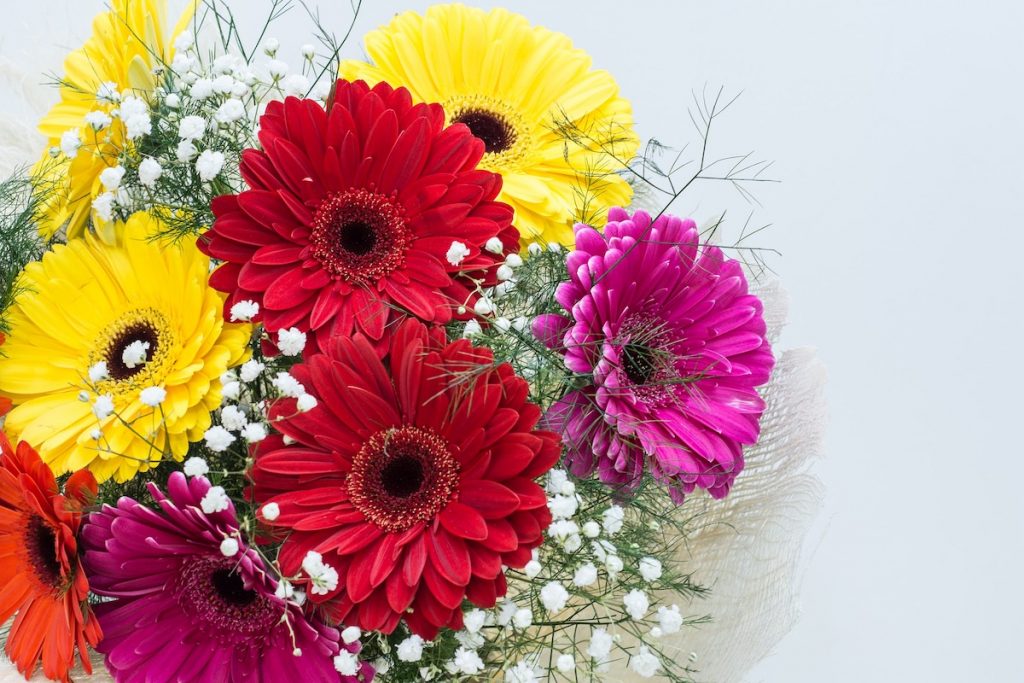 Does your mum have a bubbly and cheerful personality? Always looking on the bright side of things and positive about anything, no matter what?

Then, gerbera daisies will give her existing feelings of happiness and positivity an extra boost on Mother's Day!
These beautiful, vibrant flowers are known for reflecting feelings of joy and happiness. So why not opt for a combination of dark and soft pinks, orange and yellow to represent the sunshine that your mum brings to any gloomy day!
Orchids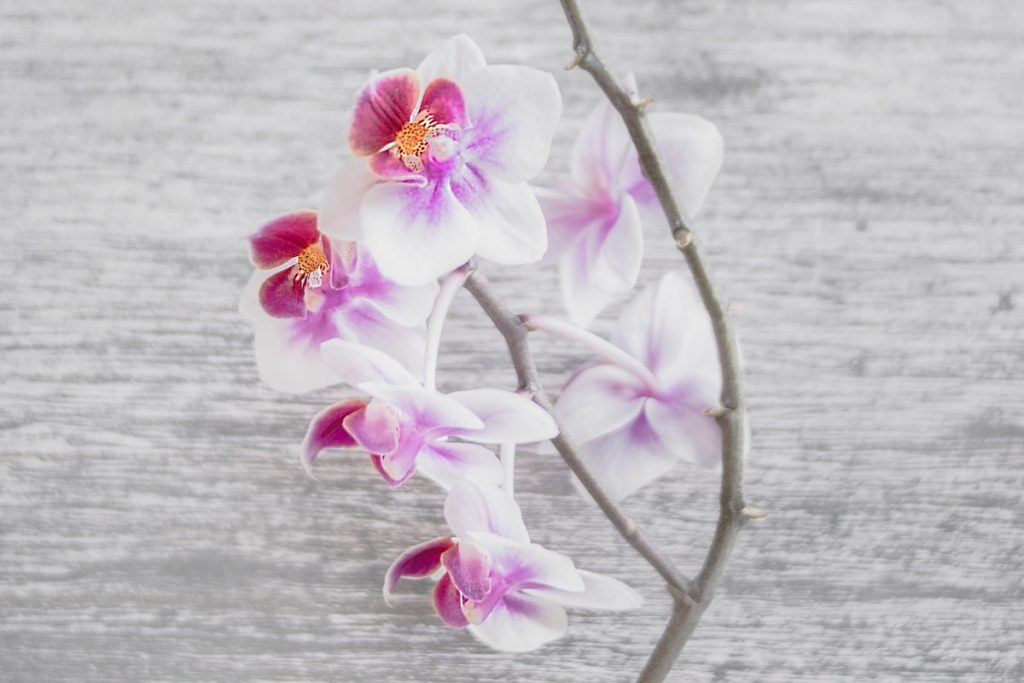 Is your mum someone who is always up for a challenge? A strong and independent woman?

If this sounds like your mum, then orchids would be an ideal choice for her. Orchids are notable for being long-lasting plants amongst the rest. So with a little care and love, they will go a long way and will keep blooming for months!
Lilies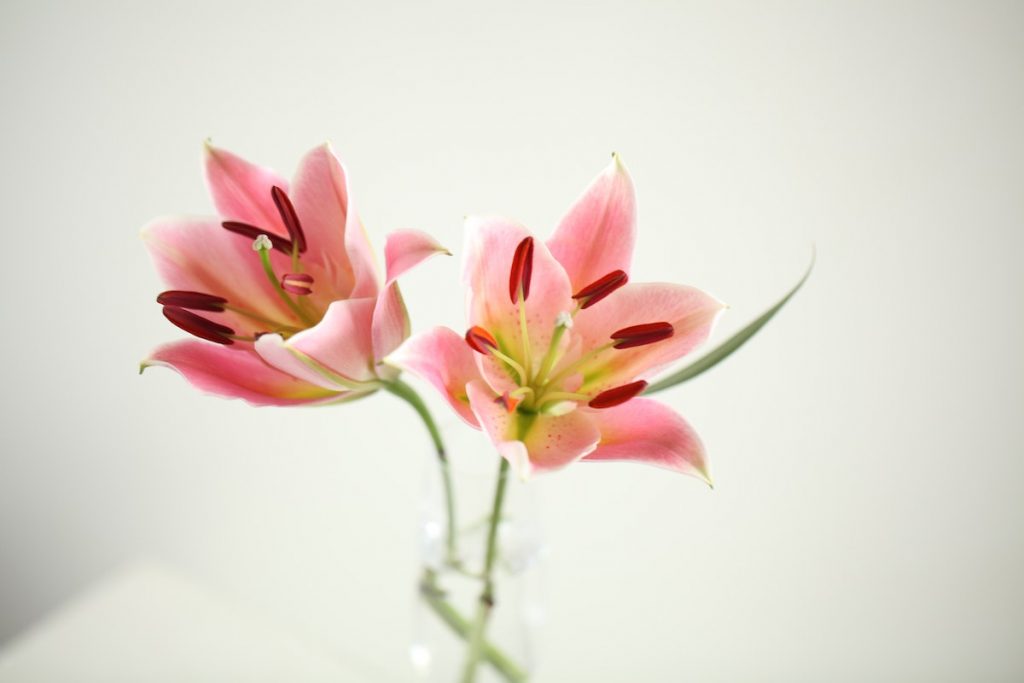 Do you see your mum as someone who has a lot of passion and determination? A woman who is always inspiring and motivated?
If so, then an assortment of different coloured lilies may be a winner here! Orange lilies symbolise passion and confidence, whereas yellow lilies depict a sense of gratitude.
And if you're looking to wish your mum a year of prosperity and success, then pink lilies are your go-to flower!
Carnations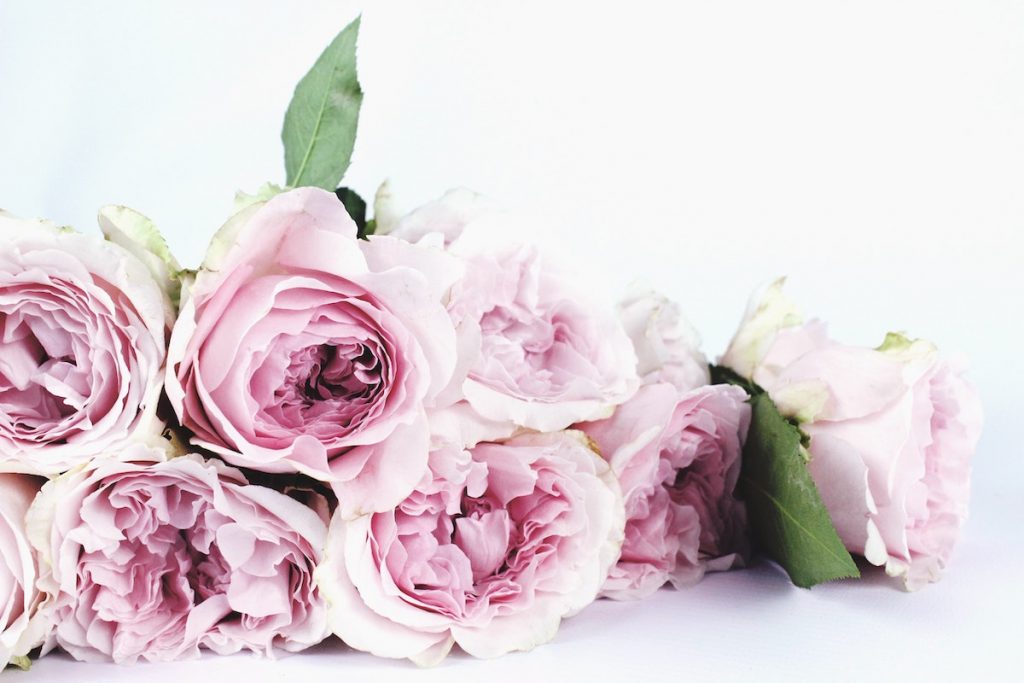 But what if your mum possesses all of the above qualities? Which flower should you pick?

Carnations! These gorgeous flowers are known across the world for being the traditional flower of Mother's Day. They are symbolic of a mother's love for her children, which makes them the perfect gift for your mum!
Go for an assortment of soft and dark pink carnations, as they are the key to representing motherhood and showing your mum how grateful you are for having her in your life!
Now that your job has been made a little easier in the flower department, it's time to think of where you'll be taking your mum for breakfast or brunch on that Sunday morning. So go ahead- book a table at The Groove Train now, to treat your mum this Mother's Day!