Thinking of getting your bake-on this weekend?

Get extra creative with these unique and interesting muffin flavours!
Apple & Zucchini
Who knew you could add vegetables to fruity muffins?

This combination is the perfect way to sneak in some additional nutrients to your kids' lunchboxes!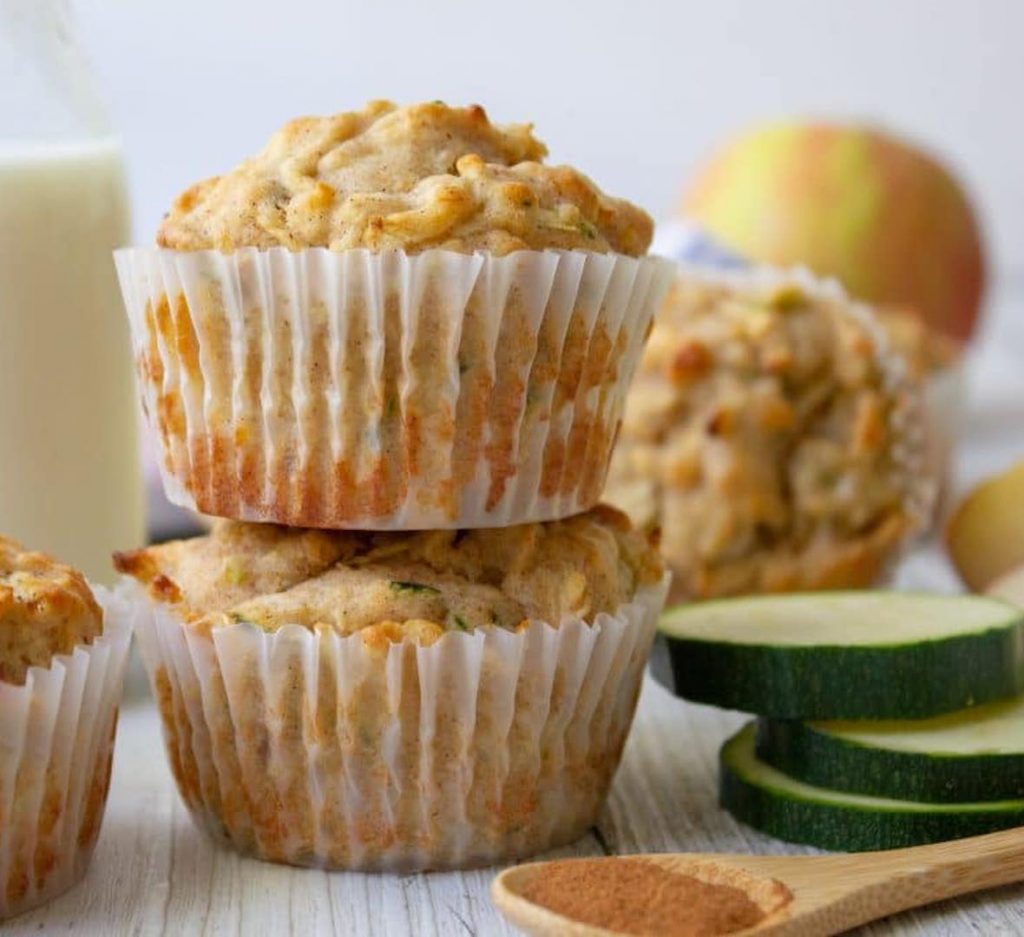 In need of a healthy, kid-friendly muffin? Give this recipe a try!
Black Bean Brownie
Muffins without flour?? Yep, that's correct!
These brownie-inspired muffins are what you're in need of if you're looking for a healthy alternative to a decadent chocolate cake!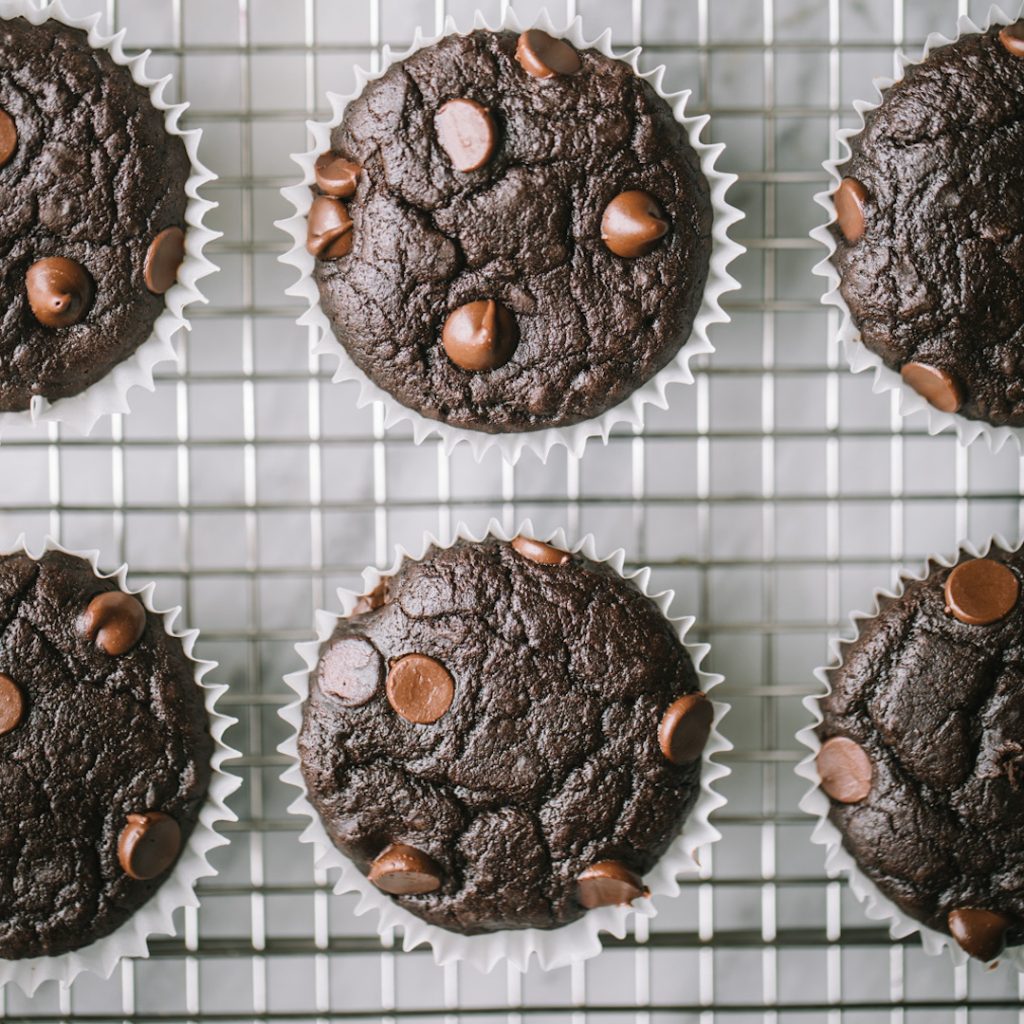 Anyone else experiencing a craving for chocolate now?

Almond Butter Chickpea
Black beans not your thing? No worries! Chickpeas can also work as a substitute for flour!
Baking with chickpeas and almond butter will take your muffins to a whole new level- adding creaminess to every bite you take!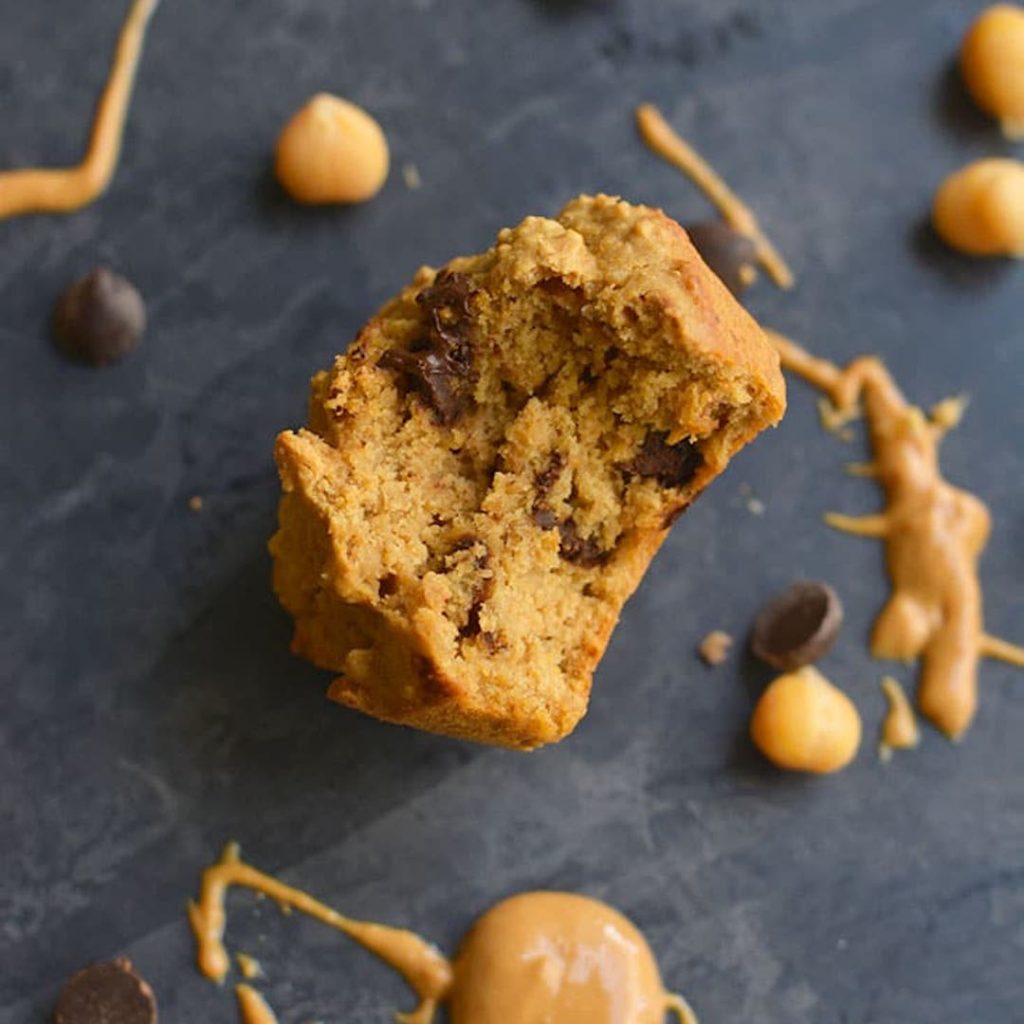 Not convinced? Try them for yourself!
Chai Spiced Pumpkin
With pumpkin for sweetness and chai tea for a little spice, these muffins will be a hit at any family event you bring them to!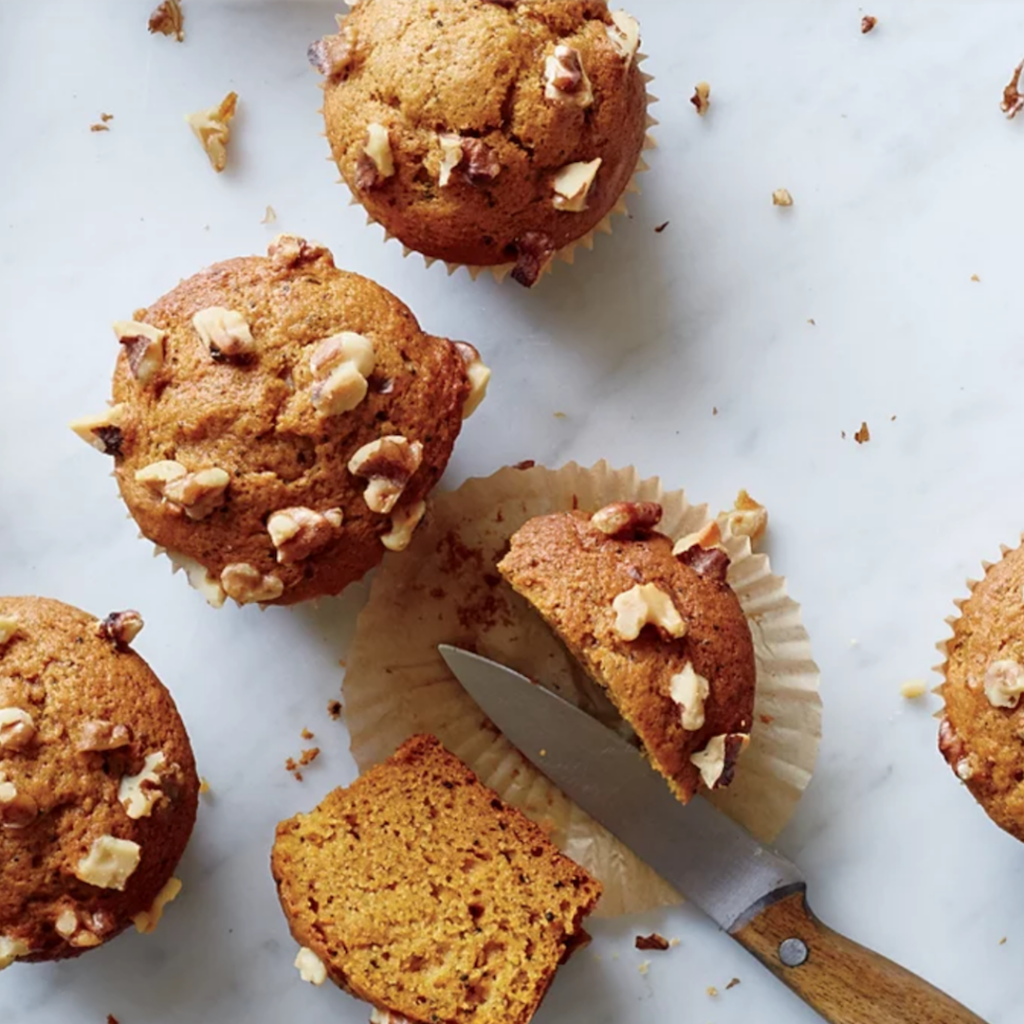 Chocolate & Beetroot
Nothing beets having a good excuse to eat chocolate for breakfast, right?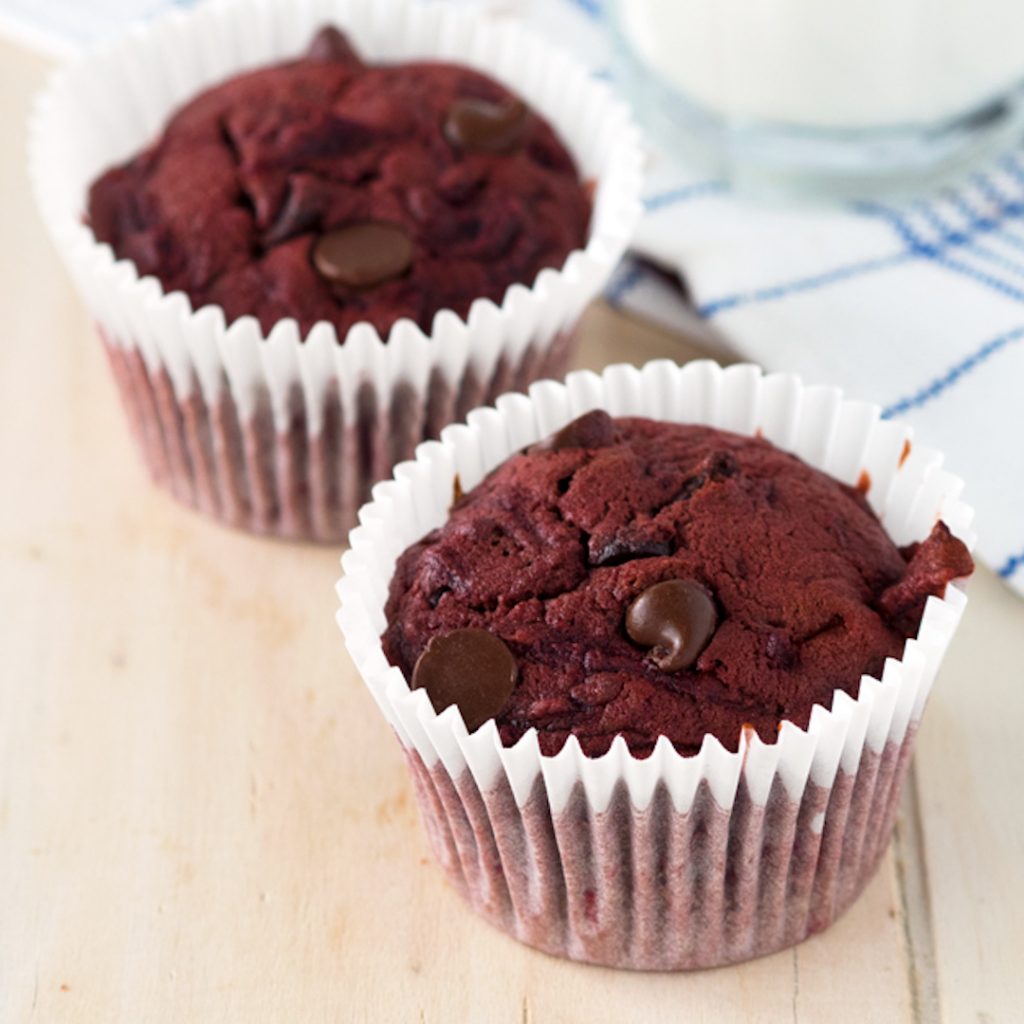 Using beetroot not only adds natural sweetness and a beautiful colour- it also helps to create an incredibly moist texture!

What are you waiting for? Give this recipe a go!
Ready to whip up your own batch of muffins? If not, that's ok! You can always head down to your local Groove Train and select from our fresh range of cakes, slices and tarts!