Our story starts on the streets of Melbourne in the summer of '98, when our founder Rocky Veneziano envisioned a quality alternative to the restaurant scene.
Every game changer has a story. Learn how the Groove Train's signature vibe came to be.
It started on the streets of Melbourne, in the summer of '98. Rocky Veneziano saw an unfulfilled need in the Melbourne restaurant scene. He envisioned a restaurant that served flavourful, bold dishes that would appeal to any appetite. He saw a place where groups of friends came for the food, but lingered over drinks and conversation because everyone was having too much fun to leave. His ideas came to fruition and caught on like wildfire. The Groove Train spread across Melbourne, up to Brisbane, Darwin and Perth. Today there are over 20 restaurants spreading The Groove Train vibe and the trend keeps growing.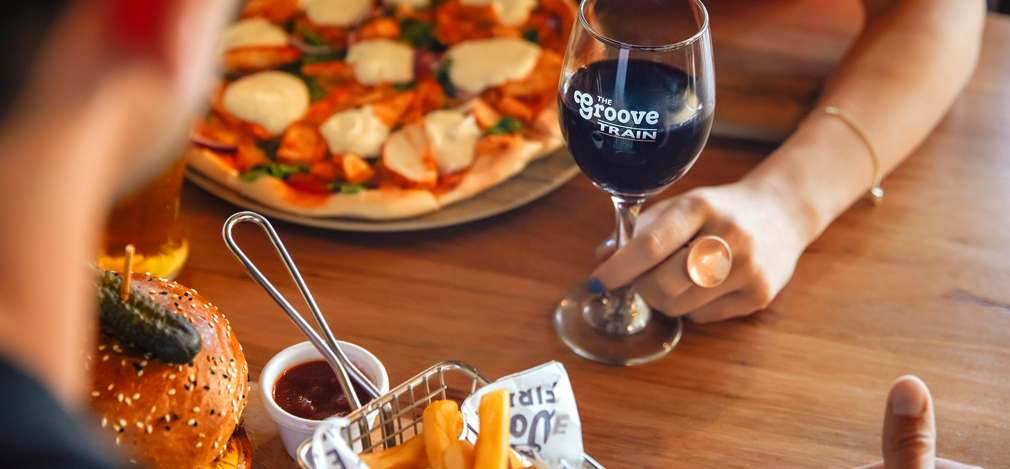 The venue is urban and industrial, while incorporating a modern remix of retro design.
The style of our restaurants sets the scene for every Groove Train dining experience. The atmosphere, vibrant and light for breakfast, becomes plush and reinvigorating for lunch. As the sun crosses the sky, the relaxed cafe by day transforms into a casual restaurant and bar by night. The perfect balance of funky lighting, polished design, comfortable seating and a menu to match creates The Groove Train's style, making our Groovers feel at home.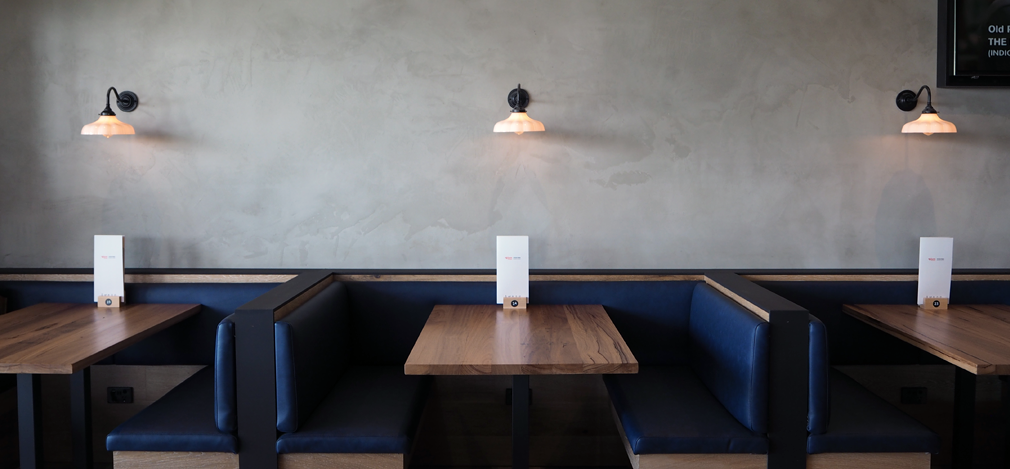 Locally sourced and high-quality ingredients are dynamically paired to create a new fusion of modern Australian cuisine with European influences.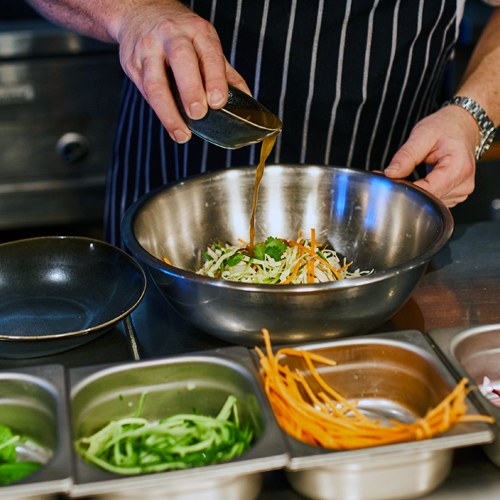 CAREFULLY SOURCED
The food we serve is mindfully sourced for a better taste and a stronger Australia. Enjoy the fresh flavours of local produce, sourced from reputable suppliers and farmers.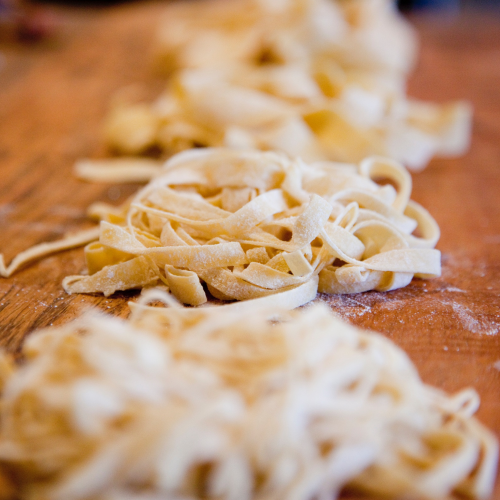 quality ingredients
At The Groove Train you can expect carefully crafted dishes made with the finest ingredients. Using fresh and authentic produce that's locally sourced where possible, we use only the best ingredients to create the perfect tasting dish, every time.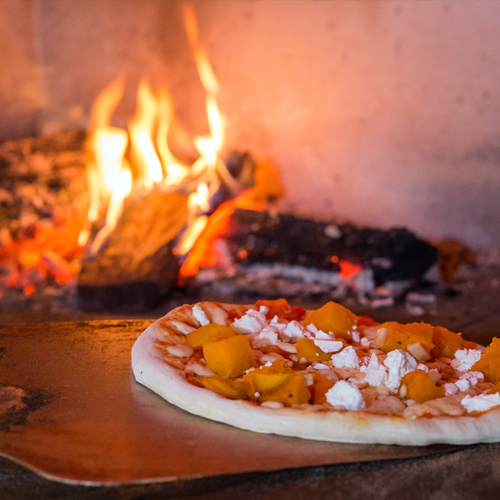 cooked fresh
Our chefs are sticklers for quality and freshness because they know it makes the difference between bland and fabulous. That's why each dish at The Groove Train is made to order, highlighting our fresh ingredients for a taste that processed food just can't beat.