ALWAYS DREAMED OF OWNING A SUCCESSFUL BUSINESS?
We're continuously expanding, and opportunities exist for you to join our family. All the benefits of owning your own business, with the support and opportunities of a leading national franchise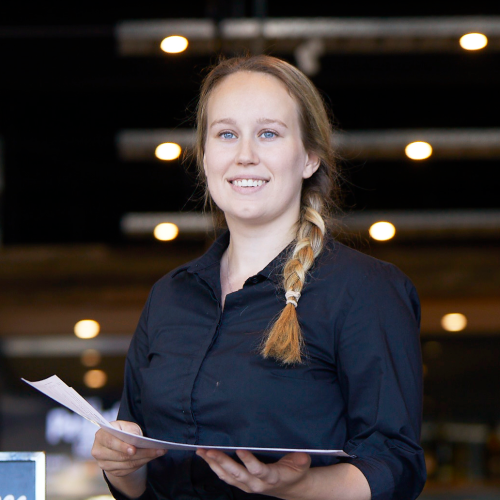 WHAT TO EXPECT
As a Groove Train franchisee, you'll be in good company. Join our family of likeminded passionate entrepreneurs across our national network, and make your mark on a national brand.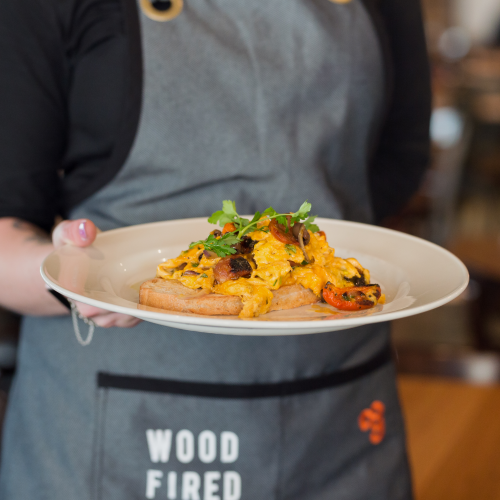 WHAT YOU GET
We take all the guesswork out of starting a business, as you'll leverage the tried-and-tested experience of The Groove Train to start your franchise. Not only do we have robust systems, procedures and training; we've also got a dedicated team of experienced personnel, ready to help you build a successful venture.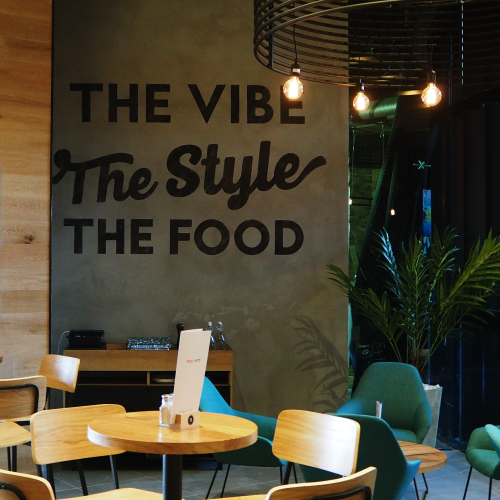 CREATE AN ATMOSPHERE TO INSPIRE
The style is set by a dynamic combination of minimalist industrial and nouveau-retro urban. Every restaurant is given enough space to create an individualised and authentic groove and vibe. Every fitout has a bar, lounge, and dining areas to create versatile seating options for increased comfortability.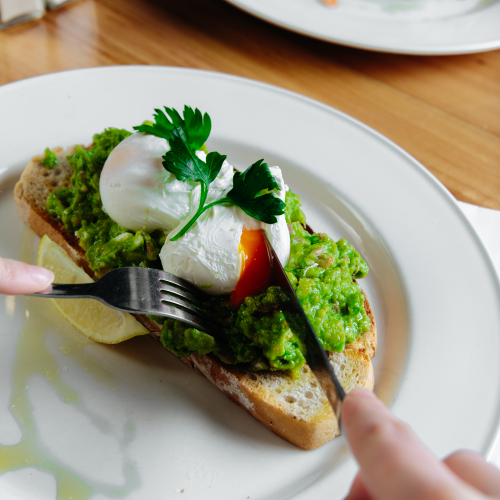 FOOD IS OUR MUSE
All the glimmer and gold of marketing and atmosphere cannot cover up the bad taste of poorly prepared food. We believe great food is a gift and we are motivated to share it. Great food brings joy to our tastebuds and gathers friends and family together. In our effort to share great food, our dishes are made fresh to order and we always utilise the finest ingredients.
join the family today
Please fill out the form below and one of our team members will get in touch with you within 48 hours.