Carousel
Take a moment from shopping up a storm at Westfield Carousel for a relaxing lunch at The Groove Train Carousel, or rally the friends and family together for an ambient dinner and linger over cocktails and delectable starters.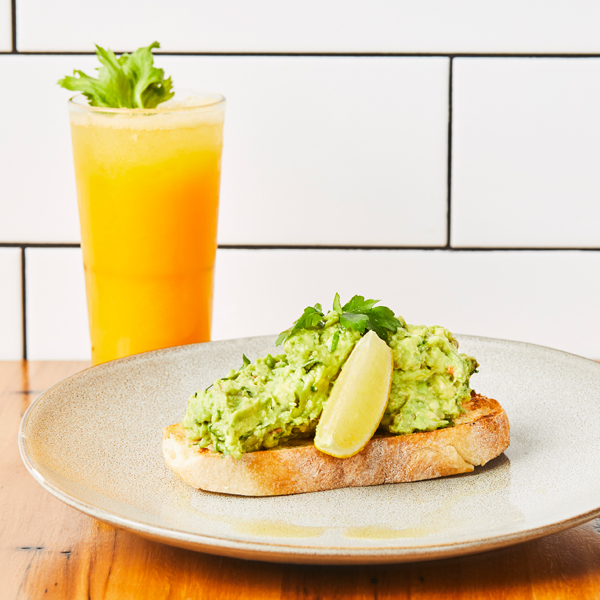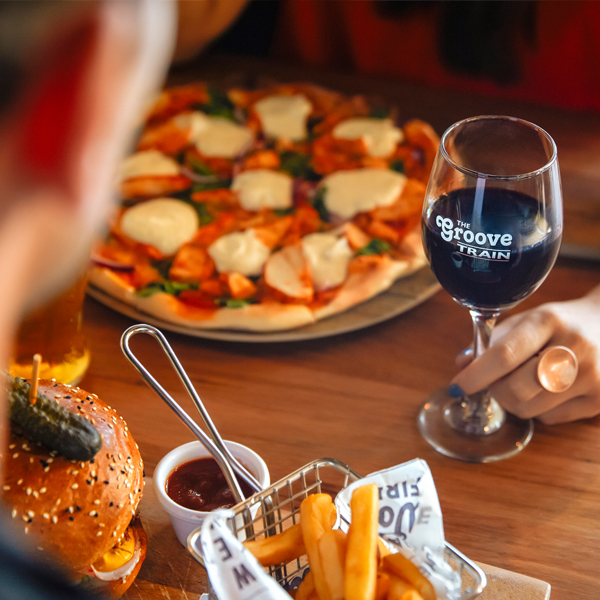 The Groove Train Carousel is situated in the roof-top dining space of Westfield Carousel. Add a moment of relaxation to your day of shopping with dining experience at The Groove Train, with over 100 dishes to choose from and exquisite coffee, cakes and desserts. Offering something for everyone's tastebuds, enjoy a mix of wood fired pizzas, woks and curries, delicious pastas and risottos and plenty more choices and specials for breakfast, lunch or dinner. Make use of convenient rooftop parking to access
The Groove Train
, via the ramp off Grose Avenue.

book your
Book a table at your favourite Groove Train restaurant. Don't miss out on securing your spot!