Casey
An invigorating meeting place for friends and a haven for spent shoppers, The Groove Train Casey is the ideal place to kick back. Open for breakfast and going 'til late, this is the spot for every occasion in which flavour matters.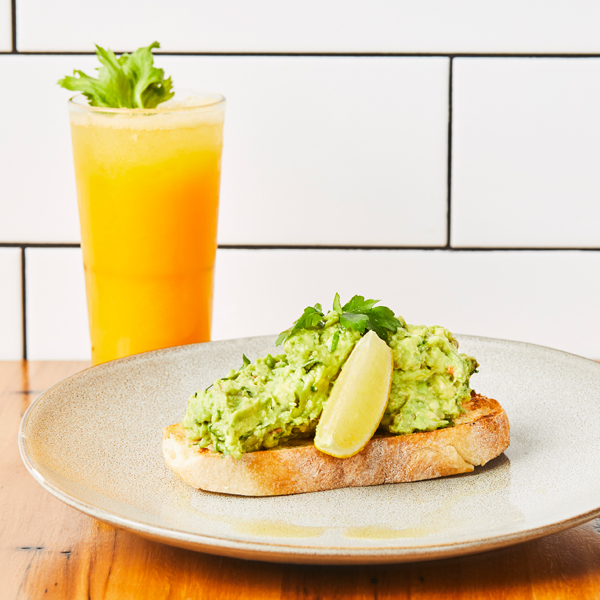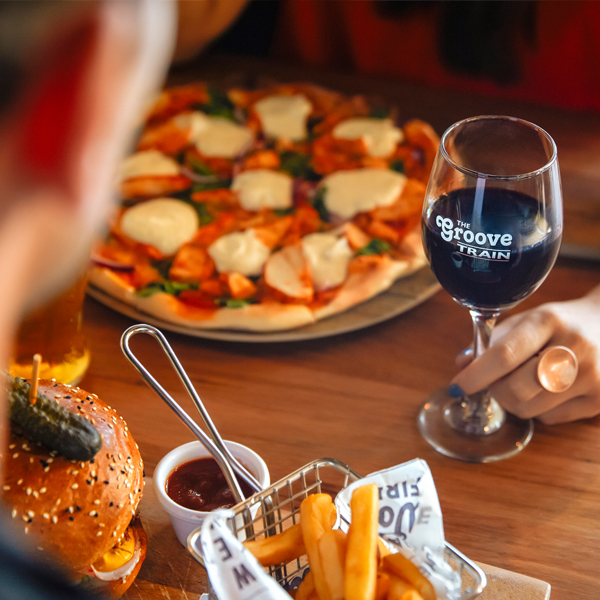 Using high quality, fresh ingredients, our talented chefs create modern Australian dishes with a European or Asian twist. With the same enthusiasm, our bar staff and baristas create superb cocktails and coffees. You can truly relax knowing that we've got you covered. Our service is friendly and warm so that you can indulge and unwind, and our knowledgeable staff are happy to help you find the right meal to satisfy your cravings. Located near the Australia Post, The Groove Train Casey is gem to discover with an impressive vibe, unique style and seriously good food.

book your
Book a table at your favourite Groove Train restaurant. Don't miss out on securing your spot!