Cranbourne
The restaurant is easily accessible for shoppers, families and food lovers alike. It is the perfect setting for a fun social gathering or an intimate dinner for 2, and will ensure a fun and memorable dining experience. The venue easily caters for larger function groups and the team are more than happy to suggest something from our tasty menu filled with succulent dishes, sweet desserts and refreshing beverages.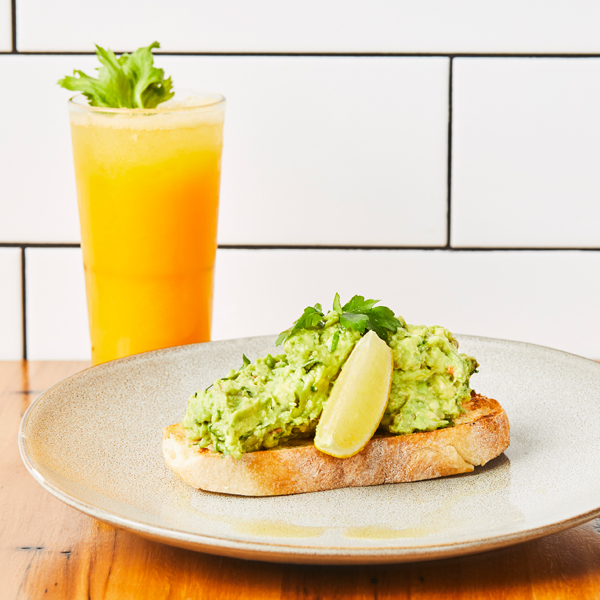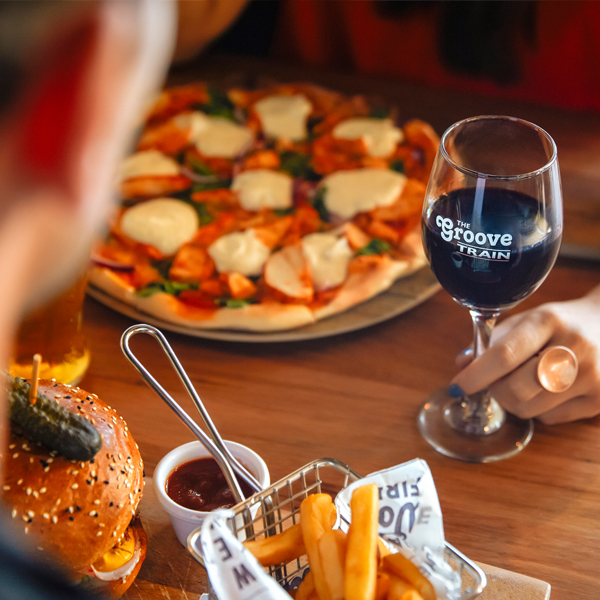 Drop-in for a coffee prepared by The Groove Train's talented baristas or come in for a bite for breakfast, lunch and dinner! The restaurant transforms from a cosy café during the day to a bustling and exciting restaurant-bar at night. Give our team a call to book a table for your next great dining experience in Melbourne!

book your
Book a table at your favourite Groove Train restaurant. Don't miss out on securing your spot!