Eastland
Take a moment from shopping up a storm at Eastland for a relaxing lunch or dinner at The Groove Train, or rally the friends and family together for an ambient dinner and linger over cocktails and delectable starters.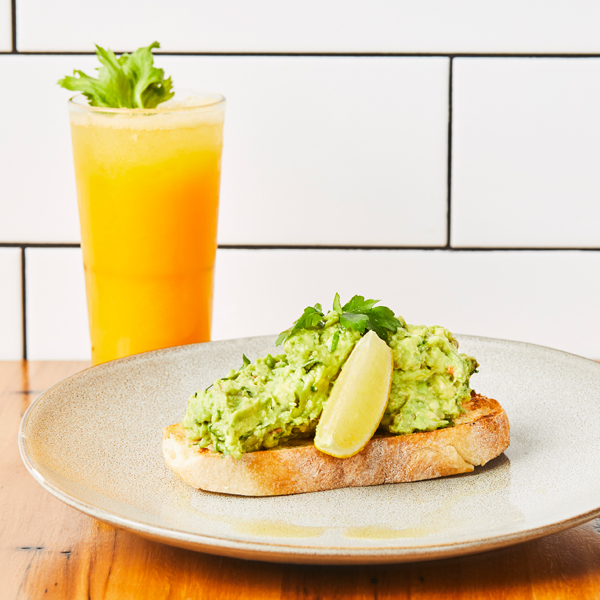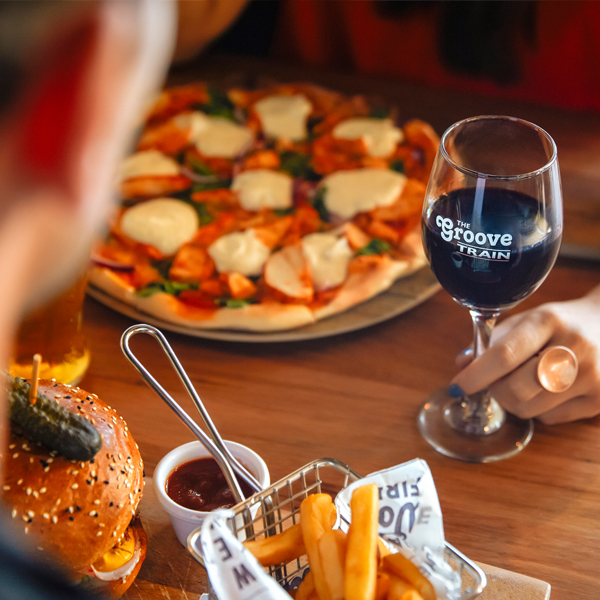 Serving delectable dishes made fresh to order with the finest ingredients we can source. With over 100 dishes to choose from, we have something for everyone!

book your
Book a table at your favourite Groove Train restaurant. Don't miss out on securing your spot!